J-Man had the opportunity to test for his second level orange belt a few weeks ago. I am SO proud of the love and joy he has for Taekwondo.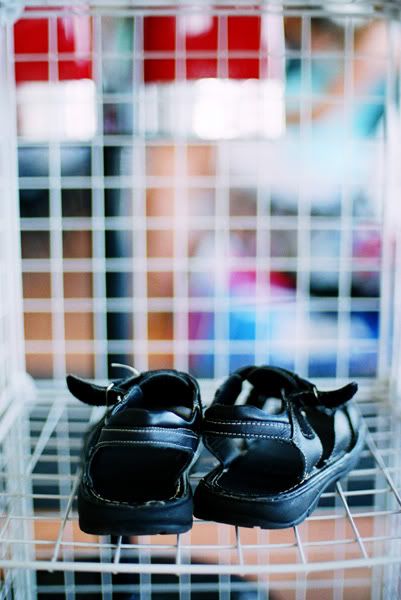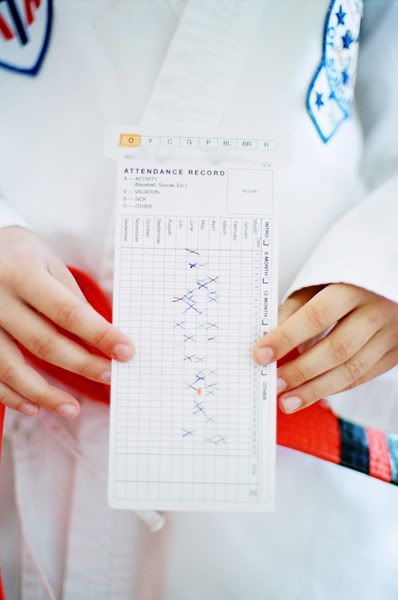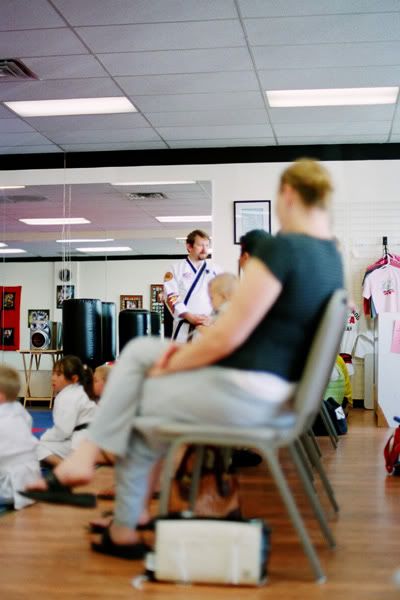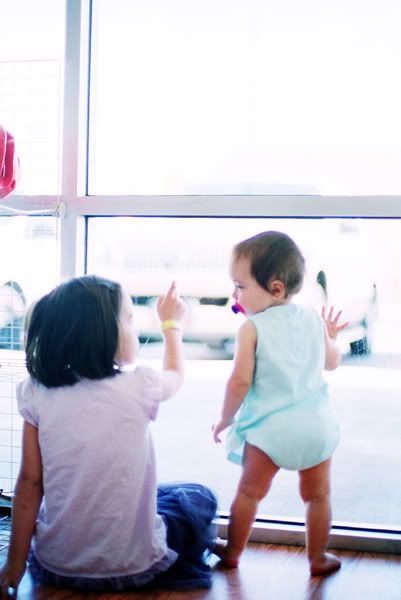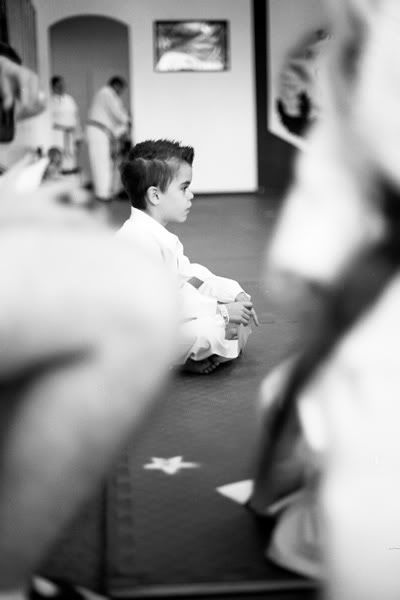 He is always very serious, focused and attentive. His moves are strong. He is not a ship passing in the night, he is anchored and ready and fierce.

I love watching him! I can't wait for him to get his black belt (and neither can he!)

Love you J-Man. Keep it up!