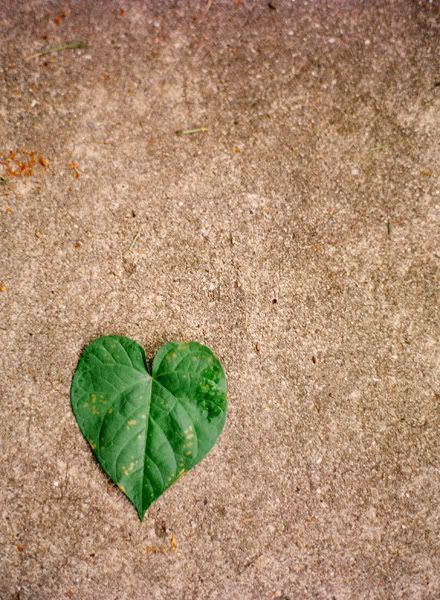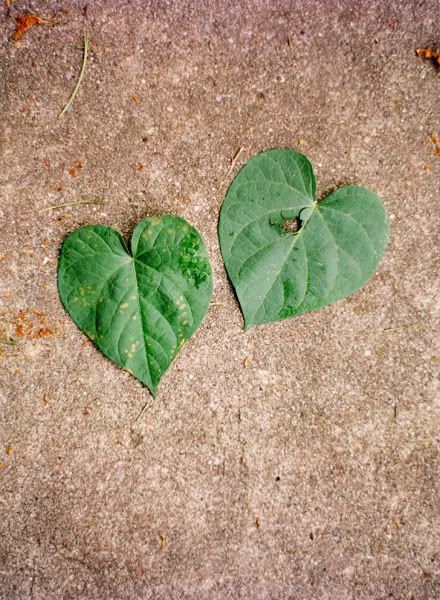 Shot on a Contax 645 80mm f2.0 Fuji 400H

Hi. I am back from vacation. I am a TERRIBLE 'pre-blogger'. I try, but it just isn't in me. ;)

Have lots of fun goodies to share with you all. Just wanted to check in and say hello.

Hearts to you all, may your weekend be merry and bright.