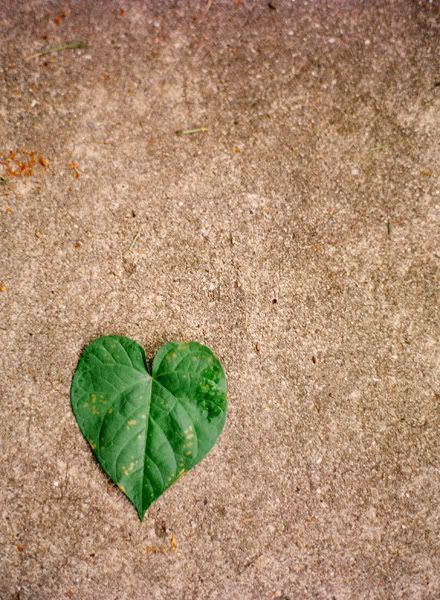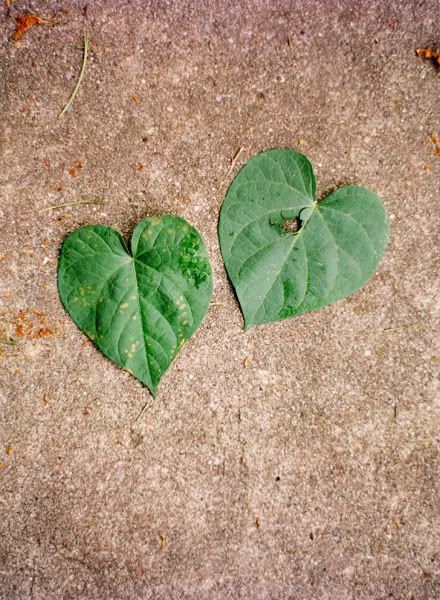 Sometimes, there are no words. Sometimes a photo can really say a thousand words.

This week has been a roller coaster. One full of many tears and sorrows, one full of happy news and excitement. Lost a dear friend this week, found out many friends are expecting, both biologically and adoptive-ly (I am certain that is NOT a word.)

Needless to say, my heart is full.

Full of hope.

Full of gratitude.

Full of love.

What has your week been like?