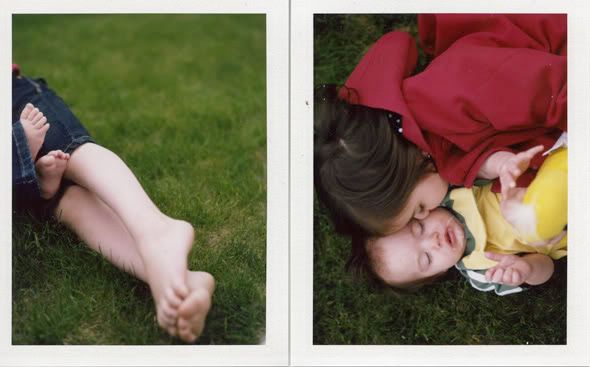 I did not share my weigh in on Monday.
Nothing had changed.
I have not been doing so well.
I am about to change all of that.
Early to bed, early to rise...
...this is my goal.
Tomorrow I am starting a new routine.
I did okay for about two weeks before SO much was slung at me that I all but failed completely...
my new plan for ME?
making time for ME...
5 at 5
6 at 6


Waking up at
5 a.m.
6 a.m.


every
day.
(Except Sunday and the day after 'etsy' night.)
Accomplishing these five goals every morning:
1- Put in a load of laundry...the bane, bane, bane of my existence.





2- Workout for at least 45 minutes





3- Shower before my kids even THINK about waking up. This includes putting on REAL clothes...because I think part of my problem is that I sometimes, okay a lot of times stay in my jammies/workout clothes ALL day.





4- Choose and edit 5 images for my website until I have my galleries full. (Galleries are 20 images each.)





5- 15 minutes of editing/organizing my personal photographs on my computer.




6- Load the Dishwasher


I know that if I can start the day out right, everything in my life will go better.
See you at
5


6.