****People...you have one more day to BID...so please do. Fun will be had by all. (Let's see some bigger numbers today. I'll close the auction out at 11:59 p.m. Mountain Standard Time Friday, September 5, 2008.)****

Onto other things. Today was September 4.
Today was suppose to be my due date for little Peanut. In honor of this day I ate exactly that...almost an entire bag of Peanut Butter m&m's. My hips, butt and thighs will NOT thank me later. In honor of this day, Aunt Flo decided to wake me up at some obscene hour of the morning to let me know her flight had arrived. Hate her. She is not welcome.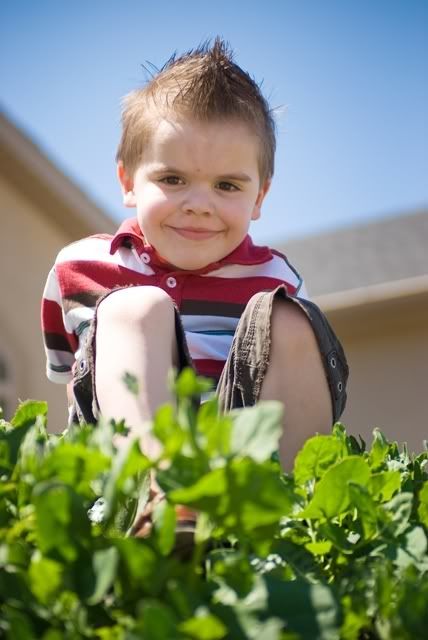 I stained our little deck. Someone had to. I decided today it should be me. My kids were angels while I did it. I seriously have the best kids on the planet. It brings tears to my eyes just thinking about how lucky I am to have them. (Go kids!) Staining the deck was very theraputic. I was lost in my thoughts for a few hours, enjoying the last of the summer sun. Thinking about the past six months and how I can make the next six the best ever.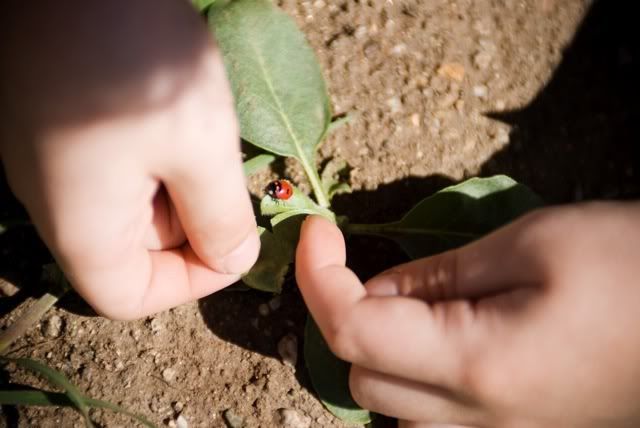 I was brought to contemplate on how thankful and blessed I am to have my health, my home, my sweet husband and my J-Dawg and my Memms.
Even though today was hard, and deep down I would be lying if I said I didn't wish it were different, part of me is thankful that it wasn't. That part of me is thankful for all that I have learned so that I can continue to learn and to grow and to rely upon my Father in Heaven.