June 2008
It was neat to be able to meet one of photography's elite.
Audrey
was very down to earth, very open and very honest in her workshop. She is an incredibly talented woman. It was neat to hear about how she got into photography...and really great to see her in action.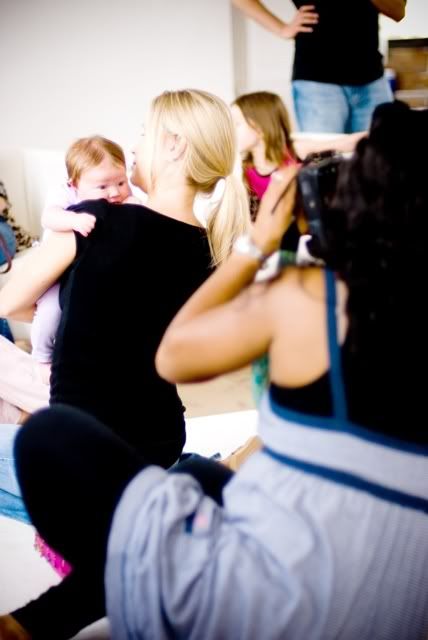 She has a way of making anyone feel at ease.
It was totally awesome to see the famous 'loft' and to be where much of her stunning work is created.
This baby was delicious. I think she was five weeks old?! Seriously. Cute.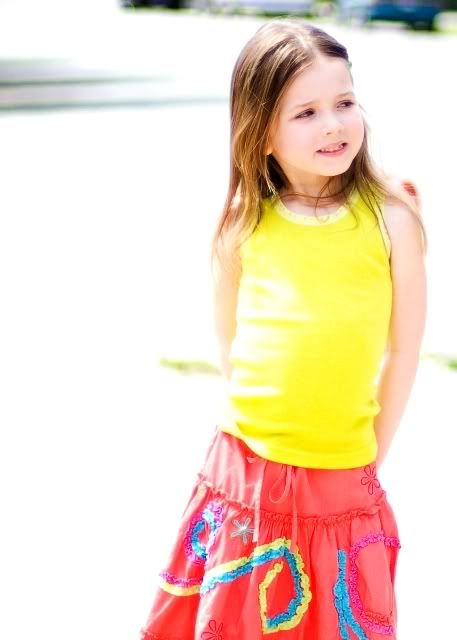 This image may not seem like much, we learned how to photograph a subject in full sun. Something not easily done.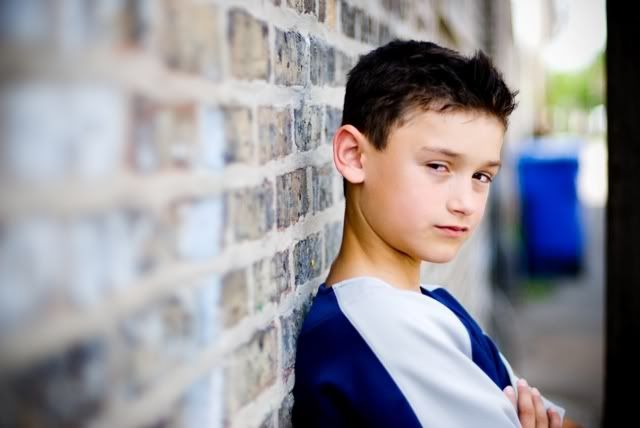 This kid was stunning. Some back alley work.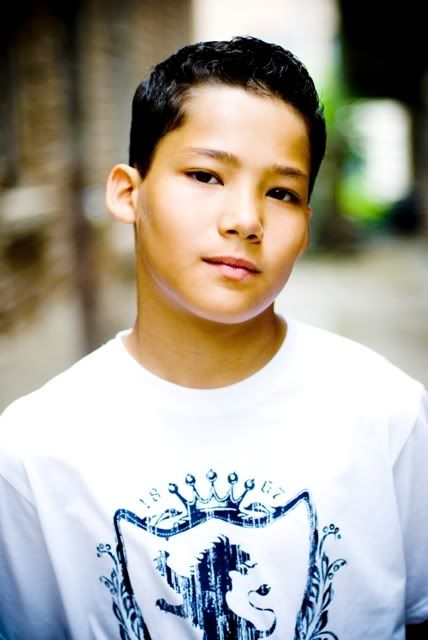 And this one...nice.
And one of my
BFF's
.
Chicago was totally rawkin'. Stay tuned for the next while and I will show you just how rawkin' I thought it was. This seems like SO long ago...and yet it wasn't. Wow...I need to get back on track.
The best things about the workshop were learning some of Audrey's business savvy, and learning to trust myself shooting many people at a very wide open aperture. It can be done. Hello low light, you are no longer my demon friend...I welcome you.