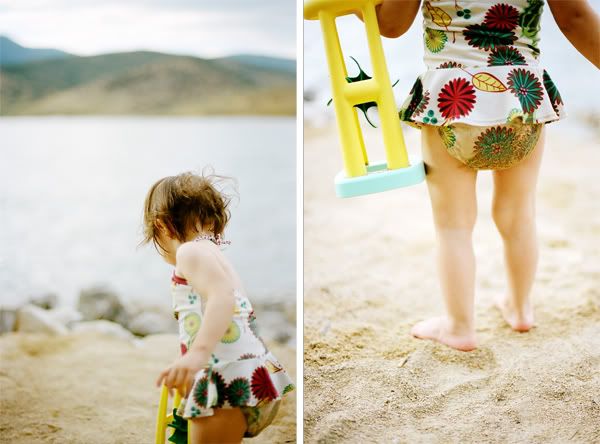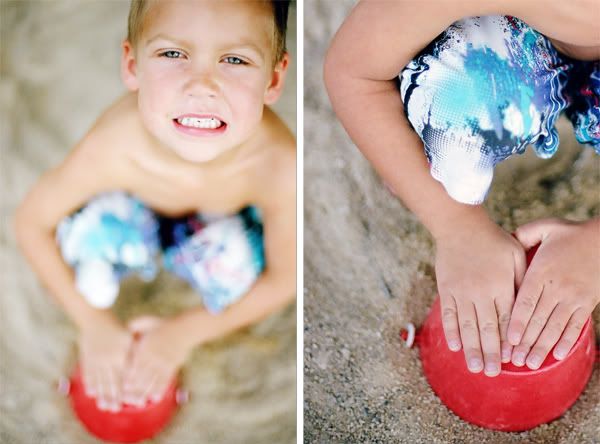 All shot on a Nikon F100, 50mm 1.4 lens with a mix of Fuji Superia 800 and Portra 400 Films
I am very blessed to have some amazing friends in my life. Truly, I have to wonder sometimes how I got so lucky to have found these wonderful people.
Holly and her husband Toby
are no exception. We have known them for almost five years now when I began working with Holly photographing weddings. We still work together and get the chance to chat via Skype every single day. I can honestly say the day drags when I don't get to talk to my friend Holly.
Toby recently got an itch to get a boat. The hunt was on, and they found the perfect one. Now weekends are spent enjoying the lake and all the fun that can be had, or not in my case as I rediscovered how deathly afraid of boats I am. I can be pulled by them just fine, but get me inside and I squeal like a little girl. Go figure. Poor Toby putting up with driving a snails pace for me. Thanks friend.
We rented a Sea-doo for the day and my kids had so much fun on the 'wet ski'. I still giggle over that one.
We ended the day on the beach with the kids while the boys loaded up the watercraft. It was complete bliss to watch the kids interact, enjoy the water and the sand and just be kids. The closest thing to a beach we have in Utah.
I'll take more any day. Thanks for the fun day friends.