Giant Snowstorm.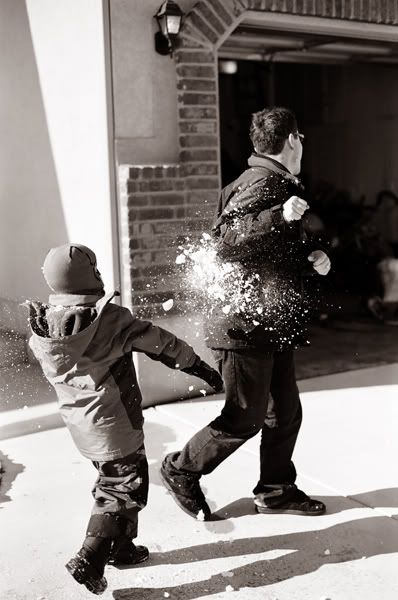 Karate chop action.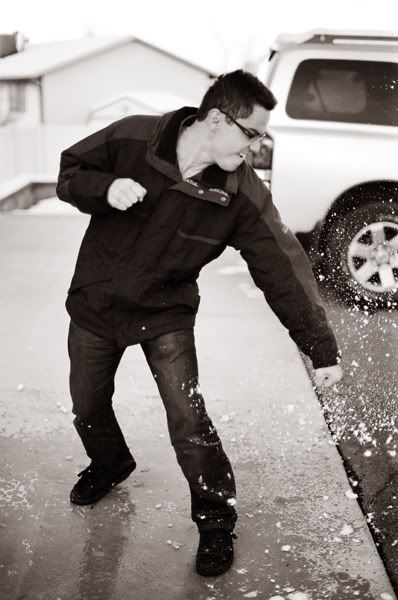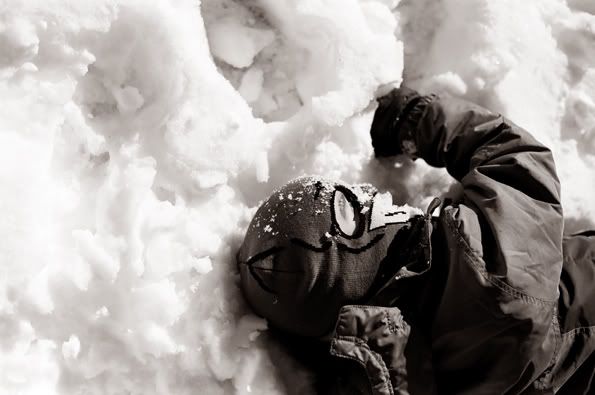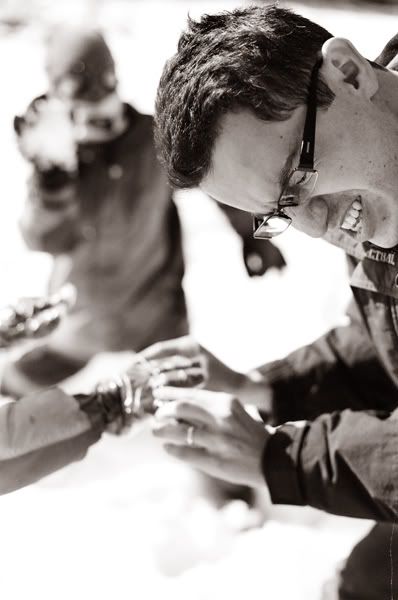 Quite possibly my favorite photo of all time. For the moment.
Please note Hubb's Spencer W. Kimball glasses. His latest nickname is "Spence".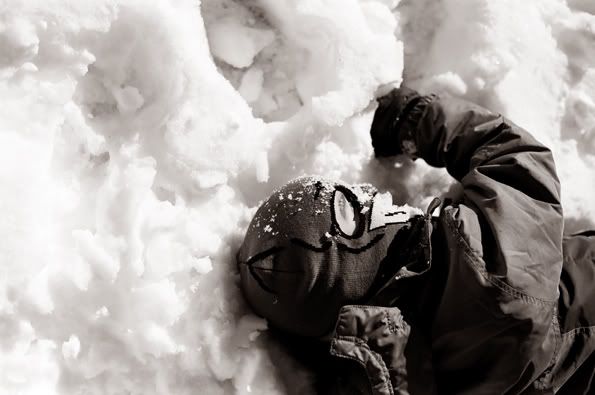 My favorite photo of all time. For now.
The realization that my daughter needed waterproof gloves. I got some the next day.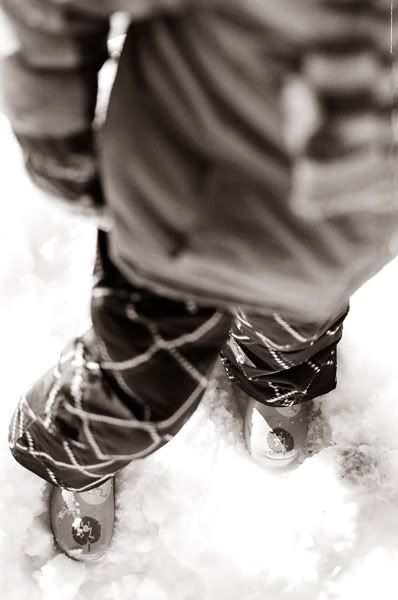 Mis-matched. Good thing these are in black and white.
Her eyelashes are TDF. Who am I kidding? All of her is TDF.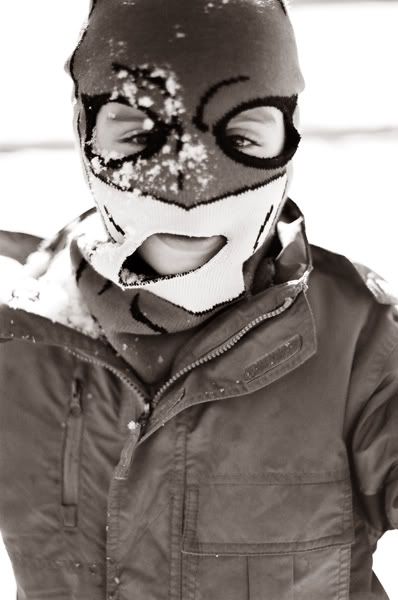 Batman.
A few weeks back we got a heaping amount of snow. As in DUMPED on with snow. I have not seen snow of this magnitude since I was 8 years old.
Of course a fight ensued between Hubbs and Joth.
Love these people more than anything in this life.
Truly, truly, the luckiest girl in the world.