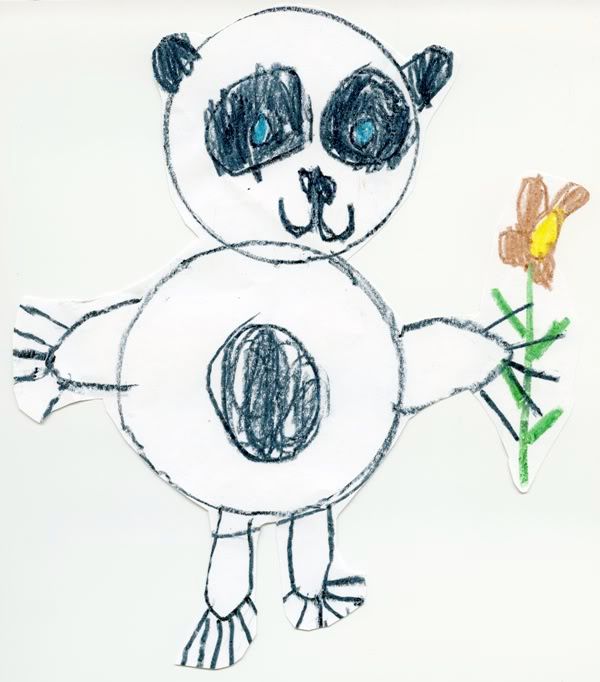 (The first of many installments of Clip Art Craziness by J-Dawg. My kid is a freaking genius. Just so we are all aware. His work is copyrighted, but please feel free to use any of his images for personal use.)

Friends!
I have started a private blog for all of you who would like to join me on this journey.
I know some of you are not quite ready, but I would like to invite you anyway.
Leave me a comment on this post with your e-mail address, and I will send you author permissions to write to the 'journey' blog:
Shredding with Simply Me
Blog will go private after Thursday, when I start e-mailing permissions to author.
I want this to be a community where we can feel comfortable to share photos, weight loss goals and struggles as well as support and cheering and 'hurrays'!
As soon as the blog goes private I will share a bit more
(on that blog)
what I would like everyone to share.
As for this blog?
You will all get to see photos of me every other week, as well as a weigh in/measurement check.
Thanks for being SO supportive guys.
It has helped me eat better, work hard, wake up earlier, and go to bed sooner.
Also, THANK YOU for the
http://www.myfitnesspal.com/
referral...holy smokes, all of my journey friends need to sign up there
NOW
(and add me as a friend)
it will change your life!
(Channel the likes of FREE Weight Watchers.)
I am on this road and I am going to burn. it. up!
xoxo