Have you seen that commercial for
bumpits
?
Well, my kids have. And apparently they have seen it a lot.
I caught them the other day making home-made bumpits.
(I am not sure if I am more disturbed that bumpits is one word
(think bum-pits)
or just disturbed period?)

See for yourself: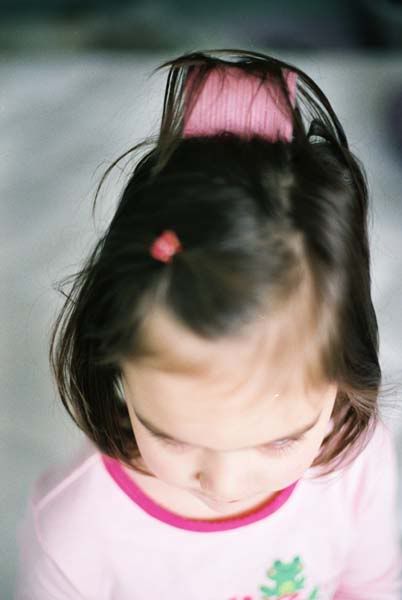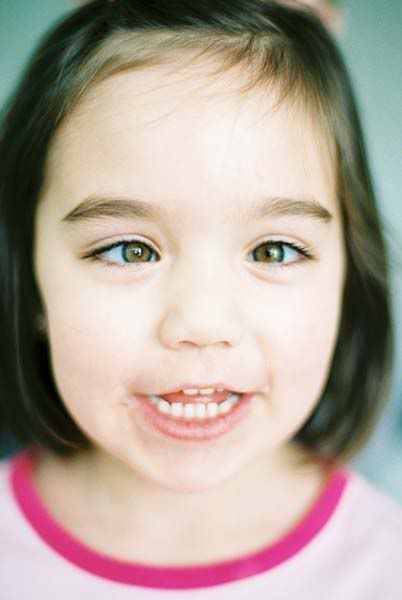 I about died when my friend
Jo
n saw these and was all, "Is that a bumpit?!"
Hilarity.
According to J-Dawg this was the "Hollywood Tall Bumpit".
After eating lunch in Provo last week, and I saw all the hair...I am wondering if Utah County is the number one buyer in the country of bumpits.
(love you Utah County!)
Still

rolling.
Tell me YOUR bumpit story.