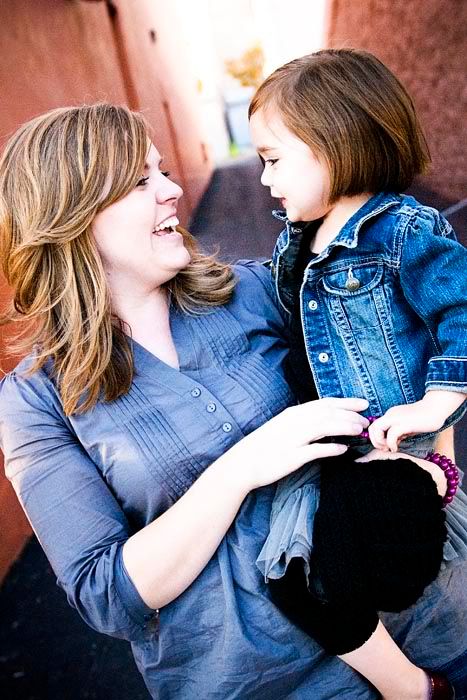 This post dedicated to never having to lie to my children EVER again.
Thank you for the picture Leisha.
Remember this post?
Update here.
You really, REALLY, R-E-A-L-L-Y
don't want to miss out on reading it.
"Chelsia" I just want you to know that I did get your e-mail last year.
(It surprisingly made it past the blockade I built around you and into my junk e-mail folder.)
It was a miracle that we were able to read it.
I had forgiven you at that point.
I still forgive you.
I accepted your apology and was thankful for it.
There was just a part of me that didn't want to give you the satisfaction of knowing that.
Now you do.
Hope you are telling the truth and that you find happiness in your heart and in your life.