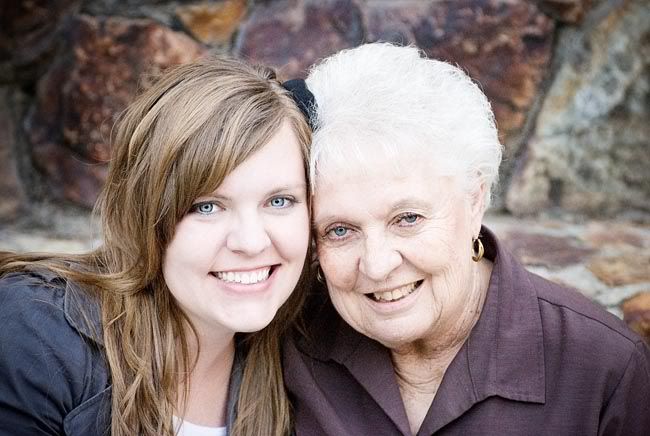 I have been editing photos all week.
MY photos.

It has been a long time coming.
I
came across this one today.


I love it.
I love everything about it.

I love this lady.
Thankful she was there to take care of my brother and I when my mom needed her.
She is amazing.
She misses her sweetheart more than anything.
I came across those photos again too.
I miss him.
Just needed to get that out.
Hope ya'll are having a good day.
I am in a bit of a funk.
Hopefully I can blog about some funny shee in a few days.