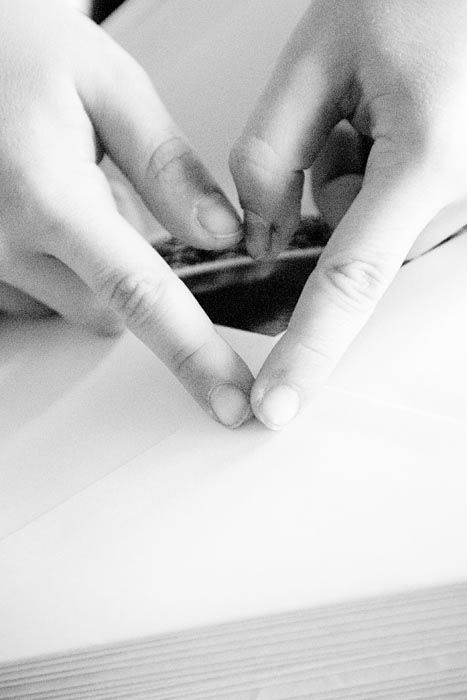 My mind and thoughts have been consumed heavily with
Natalie, Richie, and their sweet family
this week.
There are lots of things I need to blog.
Lots of things to tell you about.
But all of those seem so insignificant.

It has been difficult to think of anything

but

them.
While I hope to never understand
fully
what they are feeling, I do know
my own personal hell
in the loss of our baby almost two years ago. Perhaps this is why Nat is on my mind continually.
Even then I can't imagine loving and holding and kissing your baby
and then to have to let him go.
I have been hugging my three babies close to me, we have been cuddling on the couch more, playing more games, and taking the time to truly cherish all of our blessings.
I hope you are doing the same.
We know and understand that
life is precious.
How thankful we are for a plan that will allow us to all be reunited with those we love.
I ask for your continued love and prayers and support to this sweet family.
I am taking the weekend off from blogging and e-mail,
to truly enjoy the blessings I have.
Until Monday.
All my love.