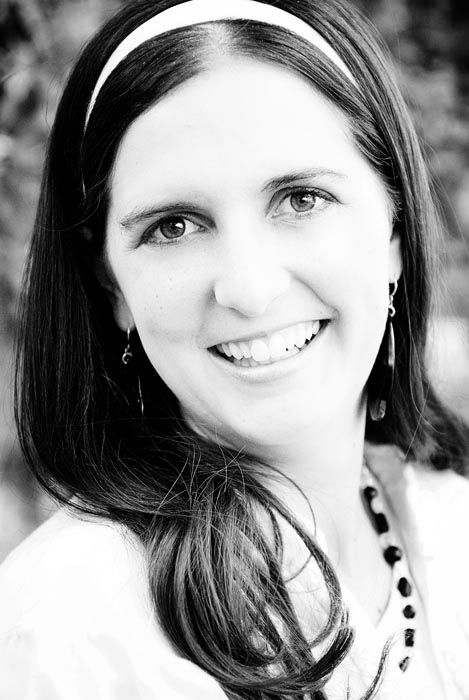 Can you guys go vote for my friend?

Pretty pretty please with sugar on top?
Vote by hitting the purple button to the left of the blue butterfly.
Click here to vote!
Bec is one of my favorite people in the entire world and was my first "REAL" friend.
Oh how I love her and oh how she deserves to win this gig.
Huggs and thank you!