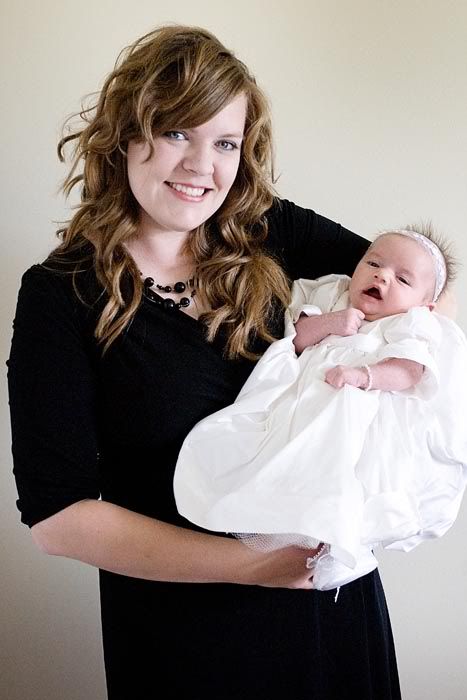 In a funk the last day or two.

Not sure why, but then again, I do know.

Having a cystic tumor removed at the end of the month.
Not sure what all will come out

with

it.
I have my pre-op appointment

the day before

the surgery.
I say surgery because of the nature of this "thing" I have to have it incised...meaning it can't be done via laparoscopy.
That I have had before. This? NO. CLUE.
Nervous about the recovery. Nervous because my husband has no time off. Nervous because it puts me out of work for the entire holiday season.
This kind of put me into a tailspin funk.
Last time I 'went under' I was so hyped up on emotion and basically I was in shock I didn't have time to THINK about it.
This time?
I have three weeks to stress and stew over it.
I knew it was coming, that isn't a surprise.
I have known for 30 some odd weeks it was coming.


I just don't want to deal with it.
Good news?
These types of tumors are usually benign.
Not worried about cancer or anything
at this point.
Just the fact I am having to THINK about my womanly self in any fashion just has me reeling.

It has consumed most of my adult life.
The pain has slowly returned and leaves me angry and upset.
Part of me wishes and hopes and begs my doc to rip it all out.
The other part of me knows it is probably not for the best.
It doesn't mean I won't try to convince him otherwise.
Funk.
Thank goodness for Prozac, I don't know where I would be today without it.
Thankful the parts worked well three times.
Thank you parts.


(I am aware that some people's parts don't work at all. For this reason I am thankful. But...)




...Parts...I still hate you.