September 2008
We went fishing in Midway. This was my kids' first ever encounter with worms. It was freaking hilarious. I wish I could remember where we went, but kids could fish for free without a license and I *think* the worms were free! So so so so so gross. I'll admit I am 100% girl in the regard when it comes to bugs and spiders and ants, anything creepy or crawly. I try really hard to hide that fact from my kids and encourage them to explore. Even if I wanted to throw up a little.
J-Man thought it was THE coolest thing ever. He wanted to keep them. He was super bummed when I told him we couldn't. He was so fascinated, we taught him all about what happens when you cut them in half, how they make "two worms". (I remember learning that...do you?) So, like good parents we cut some in half and showed him. He loved it, then was eager to share the love: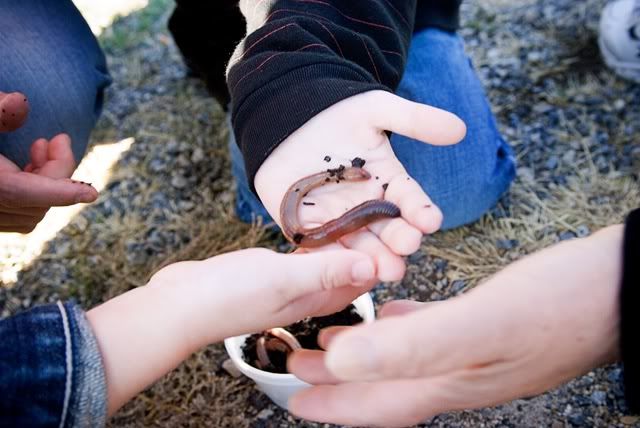 With sissy. She did quite well. Not too enthralled as brother was, but she held it nonetheless. (Gag...ew...that's my girl! Actually she told me today that she doesn't like ants, she only likes "rolly pollies". I get that.)
So we fished and didn't catch a single thing. :( But it was SO relaxing and fun to teach our kids something new.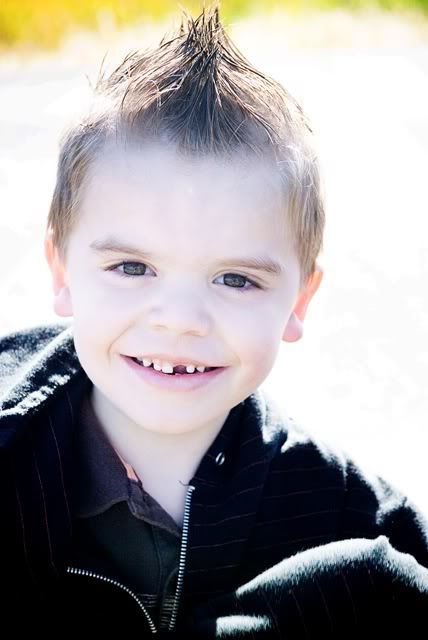 My favorite grin. Love that nose. Love that space.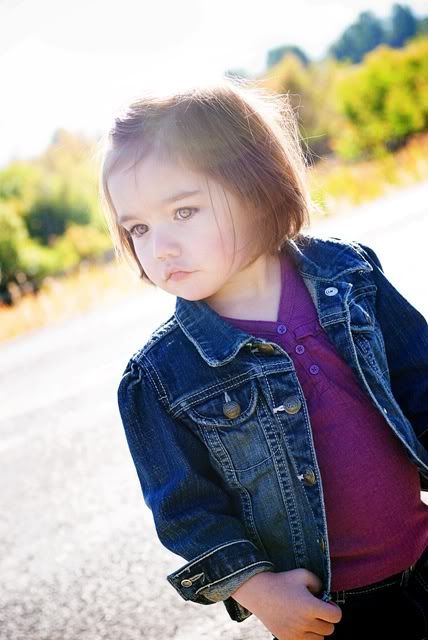 Divalicious as always.