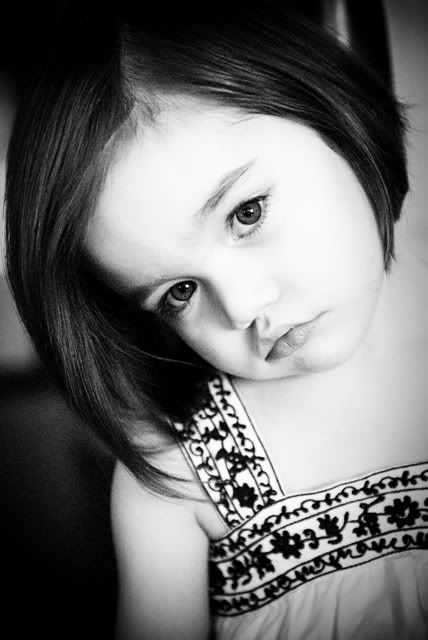 We already know she is going to cause a lot of boys a lot of heartache. We wouldn't have it any other way.
This week is always one of the busiest of the year for me as a photographer. The week has been full of print orders and last minute cards, phone calls and a few last minute sessions this weekend. I love my job. It has been a really fulfilling year.
I am really looking forward to a few weeks off to breathe and be with my family and enjoy this Christmas season. I have been very crafty this last weekend, since I had a few moments to breathe. I made Memms a Christmas dress. I can't wait to take her and Jobs downtown and shoot a few quick photos of them in their duds. They are just too fun.
Also, I have made a few other goodies, some for Christmas and some for fun. I am currently sewing a patchwork quilt, just because I can and I am excited to finish it so, as Jobby says, "The whole family can cuddle with it!" Indeed. My goal this coming week is to edit all of our family pictures from the year for a special Christmas yumminess for my family. :)
We finally got our tree up tonight. I let the kids do it all by themselves and I really don't care to rearrange the ornaments like I do every other year. Who cares? Let them enjoy the fruits of their little labors.
Last but not least I saw that commercial for Toys for Tots...you know the one with the little boy who walks up to the Marine and asks him if he is Santa Claus? Ya, I totally started bawling. Christmas is officially in the air, and I hope it doesn't come too quickly. Love basking in the glow, the magic, the lights. Christmas is my favorite time of year.