It has been a month since I have become an official "Sassy" of the local Utah review team "
Sassy Scoops
".
With all of the craziness of the past 6 weeks I am a little behind, on well, most everything, and my sharing of this wonderful new adventure is one of the things I am a few days behind on. Once a month I will share with you, a few of my thoughts on the reviews for the previous month, as well as a few of my photos I took at the review. I hope you enjoy these posts and can take the time to try out each of these local Utah businesses for yourself. So far, each has been delightful and I can't wait to try more.
The first three reviews I will share, I did not participate in, but I will link you to the reviews for you to see for yourself what the other Sassies thought about the companies.
The first is
Surefire Pizza
. Uhm, how amazing is it that this company will come to your event and your location and cook your pizza on the spot? Delicious.
Second on the list is:
Red Riding Hood's Basket
. Apparently there was quite a stir between the Sassy Scoop's reviewers and loyal Red Riding Hood Basket's fans about the cookies. I wasn't there, but I am not deterred from trying out her cookies for myself, they sound like the perfect treat for one like me who is dieting like a crazy person. Mmmmm.
Thirdly, the Sassies reviewed:
Yogurtland in Orem, Utah
and from the sounds of this place, it is my go-to treat when I head to Orem to develop my film. Frozen yogurt has become my best friend and the price is INSANELY cheap...it helps me feel less guilt in my pocket book as well. :)
Lastly, the one review I did attend and my first ever review as the newest Sassy was
Frida Bistro
in Salt Lake City. I found the menu a little too full of seafood for my taste, but the other non-seafood items were extremely delicious, and I especially fell in love with the potatoes that had just a wee bit of kick to them. I would definitely recommend Frida Bistro to anyone anxious to have a night out on the town with their lover, the atmosphere of this place is almost as good as the food. I will leave you with some of the fun photos I took, and hope they tempt you to make a stop here next time you are near the downtown Salt Lake City area.
Join me here next month when I recap Sassy Scoops and recap the May 2011 reviews.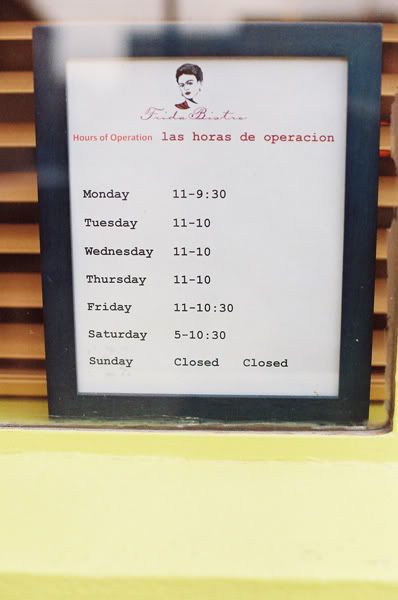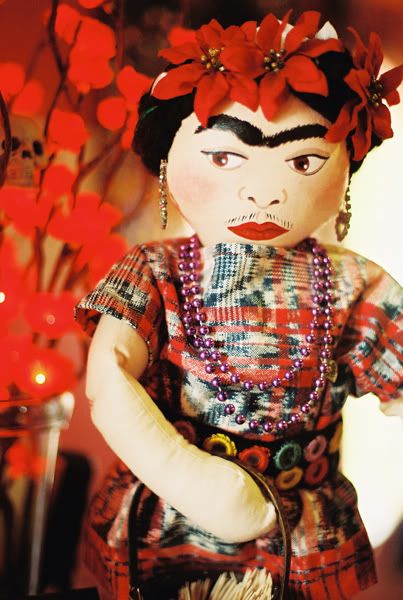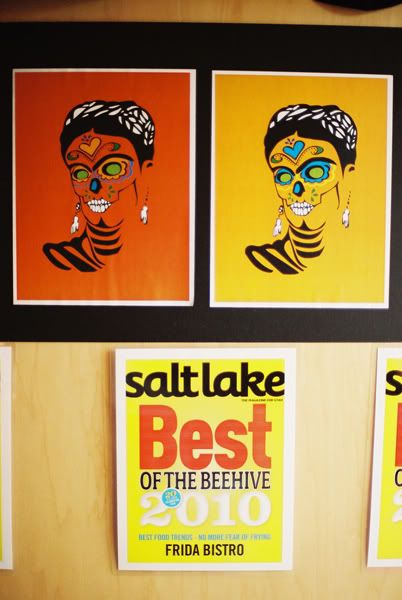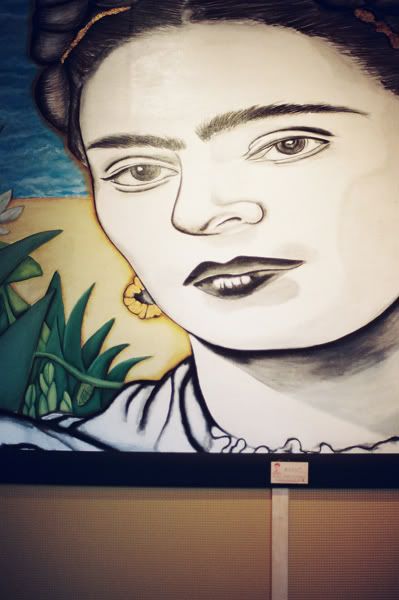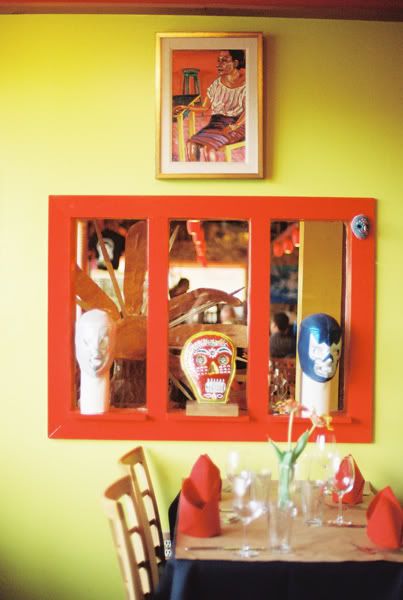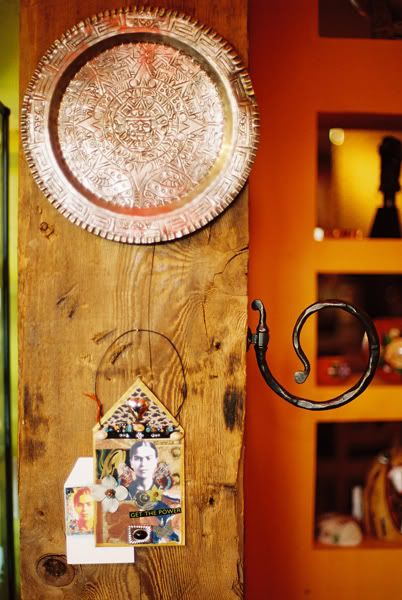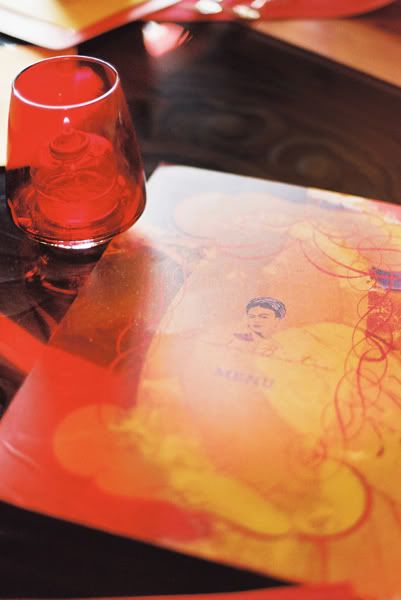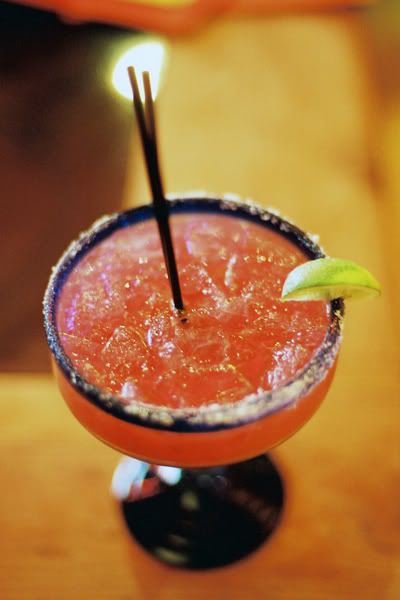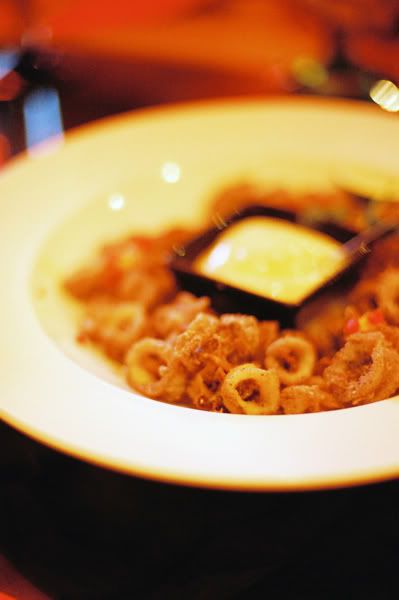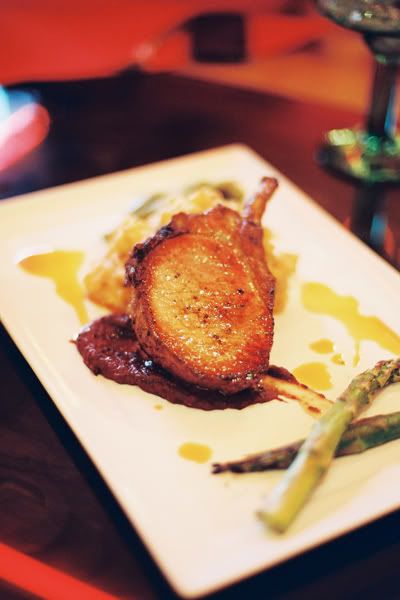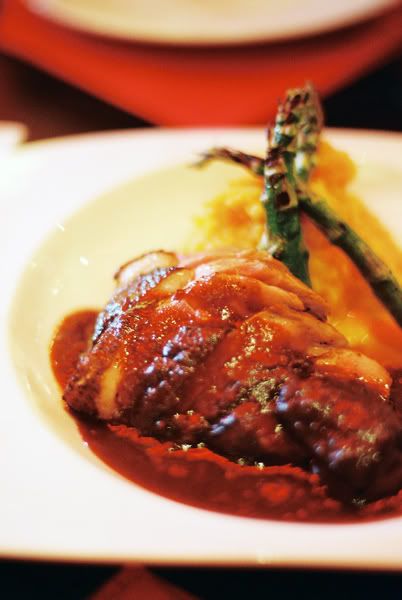 **Disclaimer: I was not paid to write this review. However, I was treated to a delicious dinner at Frida Bistro on behalf of Frida Bistro in order to taste the food and experience the restaurant in order to review it. Delish.**