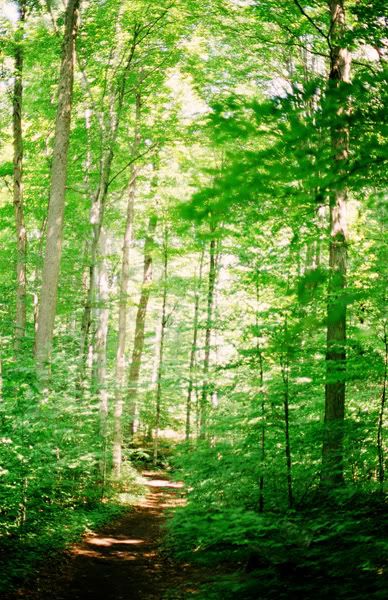 Random.org selected two winners for the Palmyra, New York prints:
Commenter #18:
"
Barb @ getupandplay
said...
Oh, Kim, I was already mentally "shopping" as I read this post before I even saw the giveaway part!!"
Commenter # 40:
"
Cheyenne and Seth and Co.
said...
Oh Kim! So beautiful!!! Crossing my fingers and wishing on stars that I could have the stunning picture of the Sacred Grove. I love you!!"
As always, SO thankful I don't have to choose the winners. Thank goodness for random number generators.
Due to the overwhelming response to the giveaway and so many of you requesting the ability to purchase a print for yourselves, I have set up on my proofing site for you to purchase these prints and a tremendous discount.
Please visit: http://kimorlandini.instaproofs.com/enterEvent.php?id=306592
And using the code: 50off Enjoy 50% off any print order from this event.
That is it! Easy as pie.
Love you all, and thank you for making this post and giveaway such a fun, fun, fun one.
xoxo