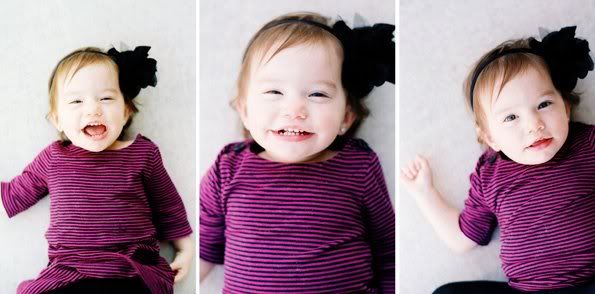 Loving these last moments of summer.
Going outside on Sunday evenings and letting the kids play.
Grabbing my camera and just shooting them, over and over and over.
Fall is on it's way.
I feel it in the crisp mornings and the chilly evenings.
Soon the frost will come, and with it the short days and long nights of winter.
For now, relishing in these last moments of summer, soaking in as much sun and warmth as I can...
...and loving in this little one whose days are passing just as quickly as the summer has, and listening to her constant (and new) "Mama! Mama! Mama!"