...I am a cracker jack blogger.
For that I apologize. It is THE busiest time of year for me. Fall = family photos for EVERYONE. It also is the beginning of the holiday season, which for
the r house couture
, means crazy orders and boutiques. (Which we love.) Did I mention we just celebrated our first birthday, the r house couture I mean? I didn't...well we did, and it is incredible.
But this post is not about that, it is about how I left you for an entire week with no new posts. Nothing new is really going on besides said busy-ness. I have been incredibly happy, incredibly busy, and trying with all of my might to keep these people from growing.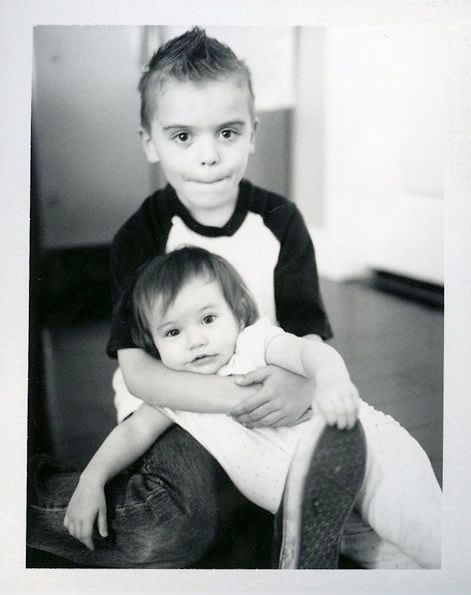 But alas, they don't listen to me. Just like my cravings for brownies COMPLETELY ignored me the past weekend. (I was doing SO good with my diet and exercise.) I feel so icky for eating them, but they tasted SO good. (I blame Aunt Flow, damn her.)
Anyway, enough of this MEZCLA of a cracker jack post for this cracker jack blogger. Come see me next Thursday in Draper mmmmmkkkk? The ladies and I will be having a boutique with our new lovlies. Designs only available at our boutiques this year.