That I have a beautiful life?
As in, grade-a amazing?
I have grown so much in the past two months, it is astounding. I attribute that to my
faith
. I also attribute it to myself and getting to know myself and loving myself more. Trusting in who I am inside, who I was born to be, and letting her shine through.
It is not an easy thing to do by any means. It is hard. Some days I cry. Some days I still don't want to get out of bed. Some days I am not the perfect mother (okay most days). Still, I am trying. Trying to be better, and reach farther, and I am making huge strides.
Huge. Strides.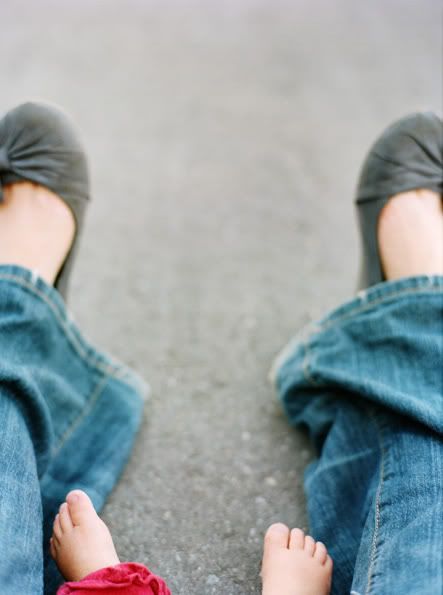 I hope that you are too.
Have a happy weekend.
xo
~Kim