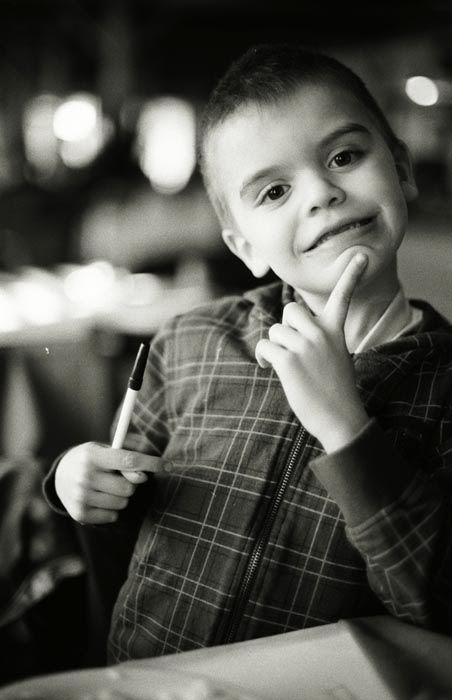 I wanted to tell you a story about my Uncle Jason.

He was the same age as my mom.
I wish I had a picture of me with Jason.
He was born with a special heart.
He was born with
Pulmonary Atresia
.
That is a fancy way of saying that he was born with no pulmonary valve.
His artery was also not attached properly.
My grandma told me about it, but it is hard to understand.
She told me that they were using part of a pig's heart to help him to live a long and happy life. The reason I don't have a photo of me and Uncle Jason, is because he died during the operation. He was only one year old.
This week my school is doing a fundraiser for the
American Heart Association
to help kids who were born with special hearts like my Uncle.
My mom knows a lot of people with special hearts.
She was telling me that the AHA Research is responsible for so many things:
Heart Bypass
Heart Attack Recovery
Open Heart Surgery
High Cholesterol Medications
CPR
Automated External Defibrillators
New Heart Valves
Pacemakers
Heart Transplant
Will you help me raise $100 for the American Heart Association?
Click here to donate through my web page
If you do, it will help people like my friends:
Weston
Duston's wife
My Uncle Jason
My daddy's Uncle Mel who lived 10 more years because of a successful heart transplant

And many more!
Thanks a bunch...and I promise to jump really good.
I am practicing all the time.
Love,
J-Dawg