Remember when I asked you to vote for my friend Allison the
last time
?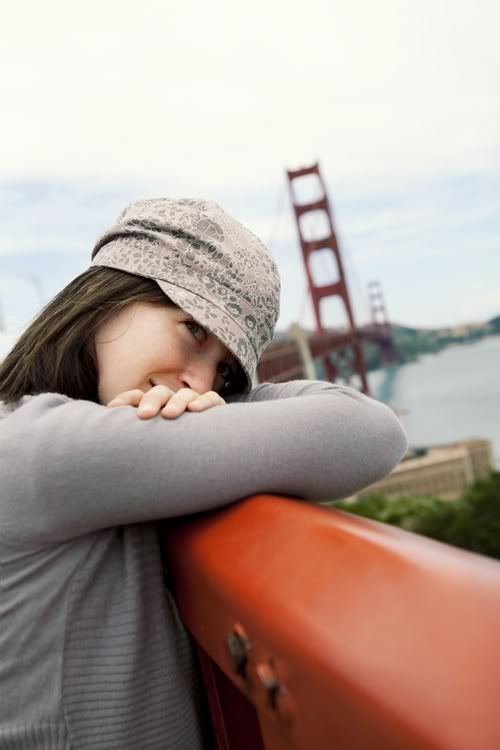 (photo taken from Allison's blog. Allison, need more photos of YOU.)
Well...you did...would you do it again?
Vote here
Third video down entitled:
inspire me mexico
I think she is totally rad. She deserves this.
and WE are all rad, and can do great things when we help each other.
Thanks mucho.
And
have a kick-a

V-day.
xoxo