Introducing Our Etsy Shop:
the r house couture
Read the details behind it
here
.
YES my friends and I are crazy.
We just sit and wonder how we can pile one more thing in, but we do and we are excited about it!
I just wanted to share with you my favorite necklace from our shop: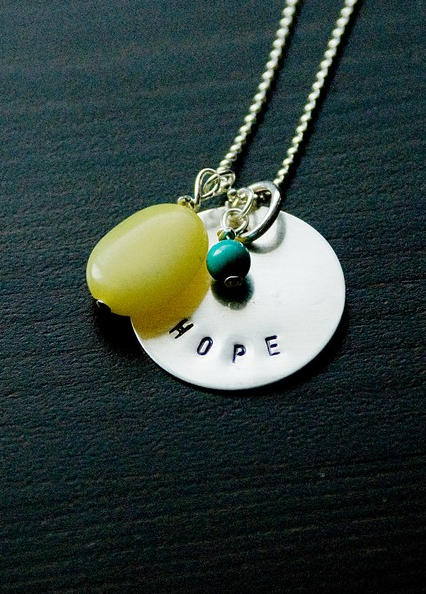 I am SO excited about the next phase we are working on, stay tuned...you won't want to miss all of our fun and awesome adoption related goodies.