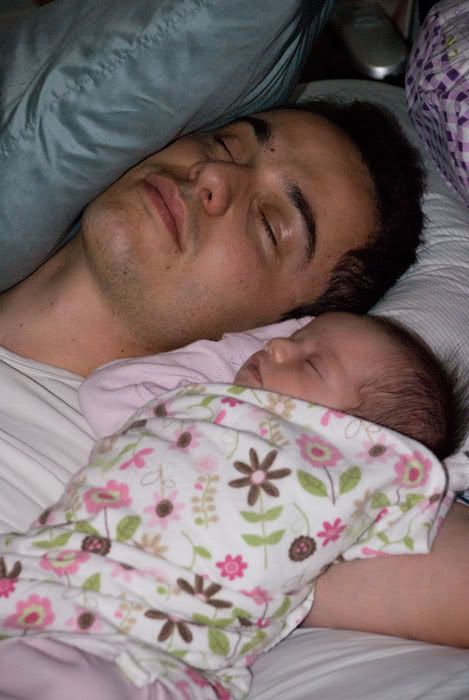 3.5 weeks ago.
Wow. Time is flying, and yet at the same time it feels like she has been here forever.
She is familiar. We know her spirit. It is the same spirit that has been fighting to come here for over a year.
I feel a bit sad that I haven't been writing very much. I miss my friends via the blog world. I miss reading your posts and seeing your updates. There is this part of me that is so afraid of missing a moment that I just can't pull myself away from Millz, and away from my other kiddos.
I know in time that things will slowly go back to normal, but until then, I am not ready to give up the infinite amounts of time spent cuddling and holding this new little being.
As soon as I get
the pics
, I will tell you all about the day she was born.
(I can't wait to share.)
Until then? My phone is off.
I am hiding, and cuddling, and holding onto this time as much as I can.