For your prayers and your thoughts, and for understanding.
I know it is weird and crazy, but it is how I feel. I don't want to feel the way I have been.
I do have

faith

.

I do have

HOPE

!
I know everything WILL be okay.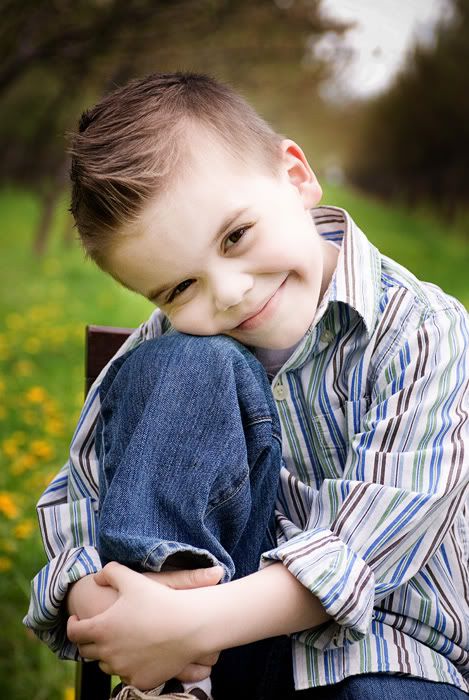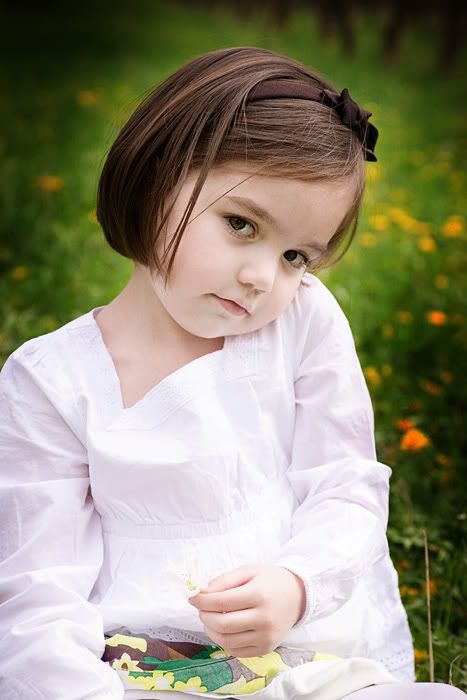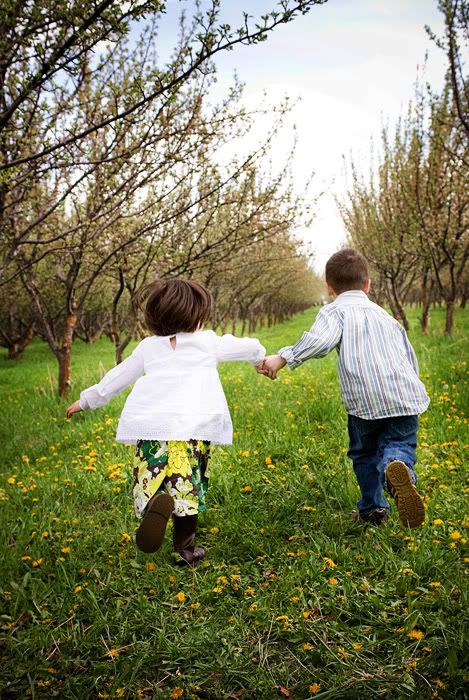 Oh how I love these littles.
It seems like forever ago these were taken, just sitting here on my computer waiting for me to have the time to edit them.

I love these tiny people so much.
Can't wait to run and jump and play with them again soon!
Hope your Sabbath is the best...love Sundays.
Thank you...again. :)