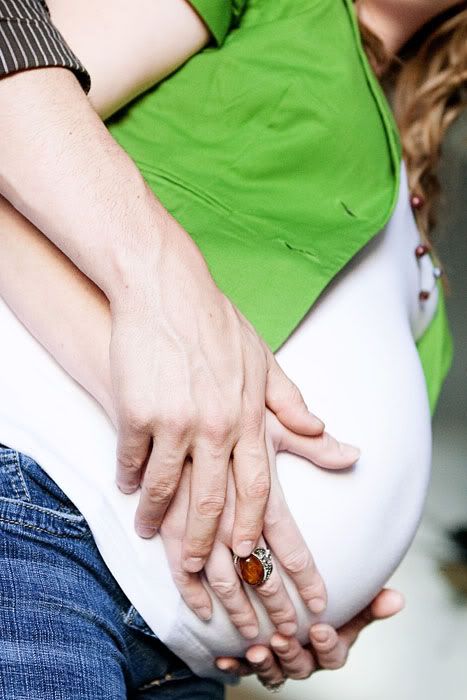 It is weird that this post has been floating around in my mind for weeks now.
Hard to admit
that
my mind weighs so heavily
,

when it should be rejoicing and celebrating.
Like all the weeks and months up until now, I am still having a really hard time believing and accepting that this little tiny life is about to come to our family.
Last night I cried as I held the blanket I plan to bring her home from the hospital in.
I caressed it and cuddled it and cried.
I cried because there is this part of me that is STILL so scared and so shaken and so broken from last year.
This part, while after many, many, talkings to about the opposite still wonders and fears that,


"What if?!"
What if something goes wrong with the delivery?
Is she still moving?
Is she okay?
What if there is something seriously wrong with her that we didn't know about, what will I do?
Some of these are the things swimming around in my head.
It is really hard to admit.
Really hard to share, to get it out.
I have never prayed so hard in my life for peace and comfort and support.
Maybe it is all because it is down to the wire once again. Once again for seemingly the millionth time in two years here we are...waiting, waiting to see if this little spirit is coming to stay.
I hate the wire.
I want to fast forward to the end of next week when I will know for certain.
Certain sounds like a much funner place to be than here.