...and I wouldn't have it any other way.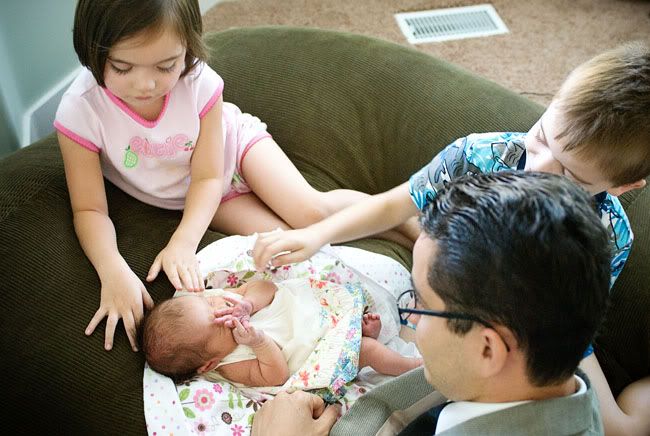 Enthralled with her. All three of them.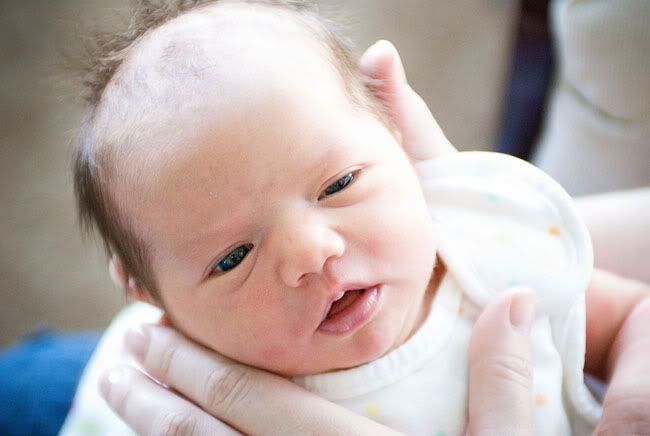 Hubbs can take pictures too! :)
Her first bath, I had lots of help, maybe a little too much. See the two sponges and the two different hands? Love it!
I feel like it has been a week since I last posted.
Still in a daze over here.
My apologies to all those who didn't get a personal text and or phone call announcing her arrival.
That was Hubbs job, and well, if you have a husband you understand.
Off to nap now. Zzzzzzzz.