I am sitting here in my office editing a photo session of a friend of mine.

This friend has also been a photography student in the past.
(How we met...kind of.)

My mind is reflecting back to the last time I photographed this family, and the mom, she said,
"Go ahead and "liquify" the crap out of me!"

To which I respond,
"If I liquify you too much then it will make your husband look chubby."
To which she says,
"Everyone knows he is chubby, but they don't know that I am!"
Hilarious.
What does liquify mean?
Well, it is a tool in Photoshop that can make things look...well,
smaller than they actually are.
Here is a little crash course in photography cheatery...This pic is from TWO years ago, it is awful...but it is of me...so we are safe (had to DIG to even FIND a picture of me that would work...I couldn't use a picture of just ANYONE).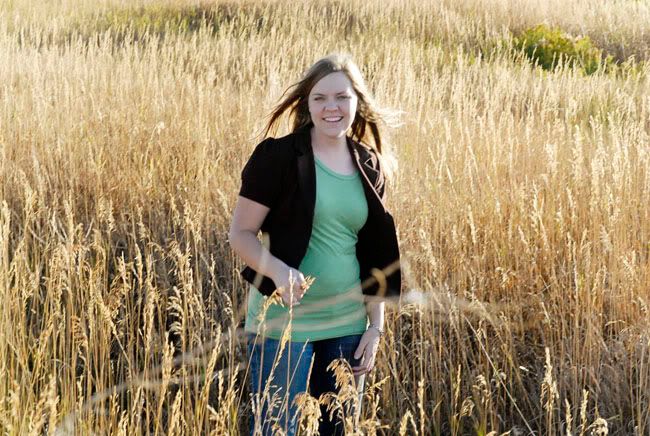 Here is the SAME photo after a little liquification:
See the amazing difference?
It is like a boob lift and a tummy tuck and a years worth of working out
all in two minutes of Photoshop.
Now, I don't do this for just anyone, I don't even
LIKE
to do it...because to me, it isn't YOU if you are liquified...but it is a secret that
some
photographers use occasionally.
I dunno...just still laughing my brains out at this family session and as I do liquify my friend a bit...it IS making her husband a little chubbier...sorry friend's husband.
Tee hee...back to work now.
Have a good day.