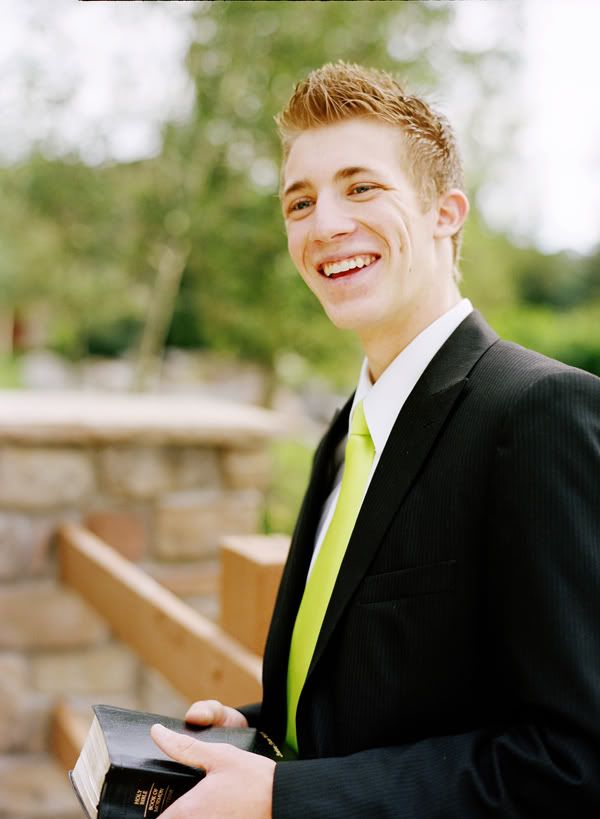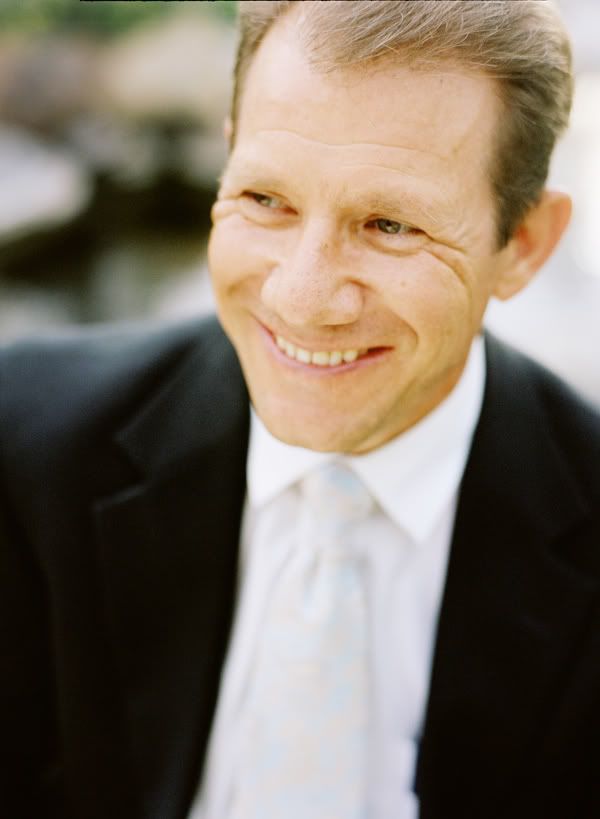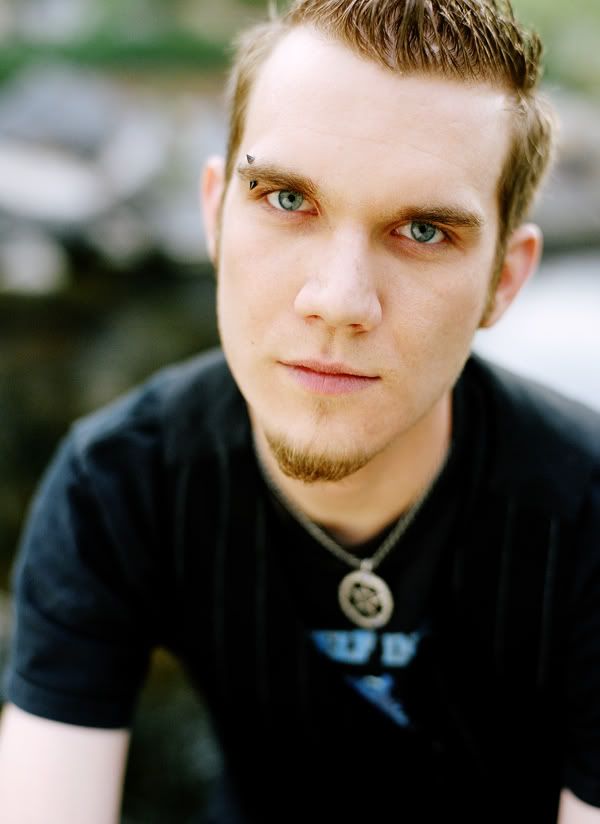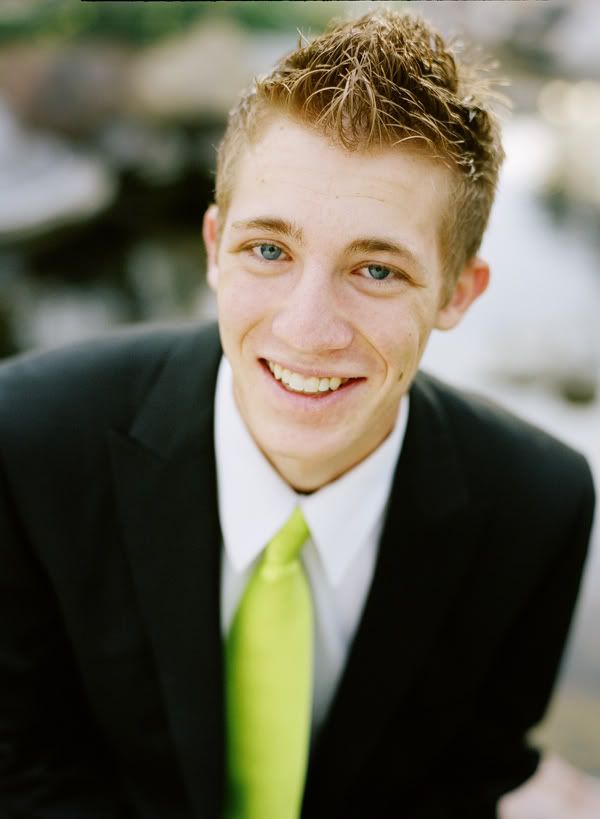 All shot on a Contax 645, 80mm 2.0 at f/2.8, on Kodak Portra 400 Film
I love photographing families. Especially my own. I felt so lucky when my aunt asked me to photograph hers just before her second son left for college and before he leaves for his
LDS
mission in a few months, and they won't see him for two years.
I adore photographing the real side of people, the stuff you want to remember. I love the laughter, the closed eyes. I love to capture the essence and vibrant life that encompasses the word family. It is so much more than looking pretty for the camera.
If you would like me to capture your family in a similar way, I would love to meet you. Drop me a line: kimorlandini@gmail.com
View the entire session and order prints
here
.