...so I can blog the UH-Mazing pictures from this
man
.
...so I can tell you about Millz's BEAUTIFUL
birth story
.
...so I can show you the pictures of her blessing day, and
the dress that I made for her
.
(and why I will NEVER make another one.)
...but for now,
I don't have it together at all
, for various reasons most of which even I don't understand.
So hold out, I am making my way slowly around blog world too, because I am just missing TOO much, and missing my blog friends.
And also for now, these: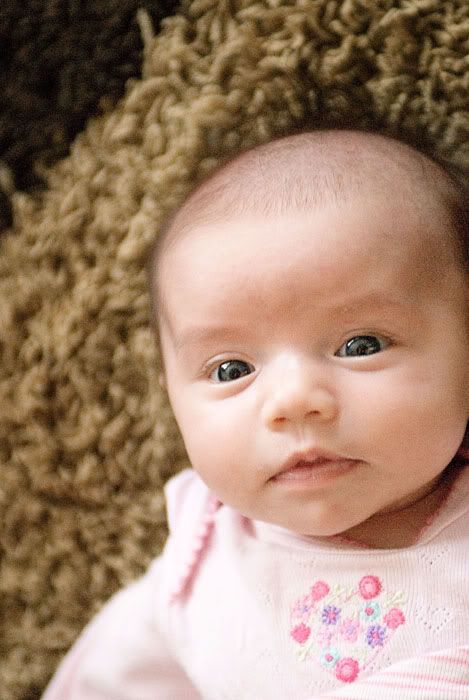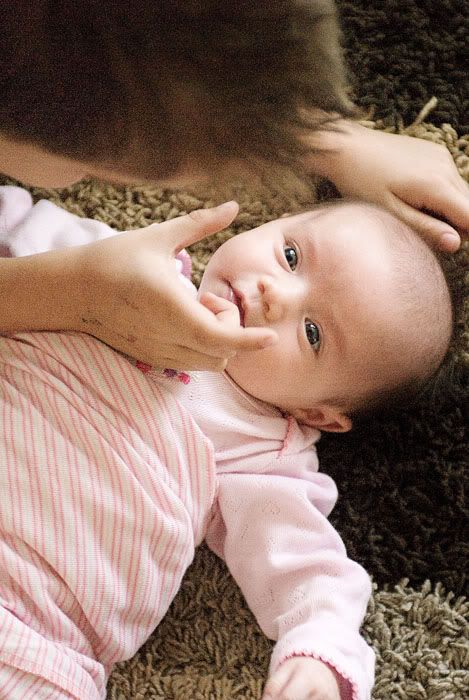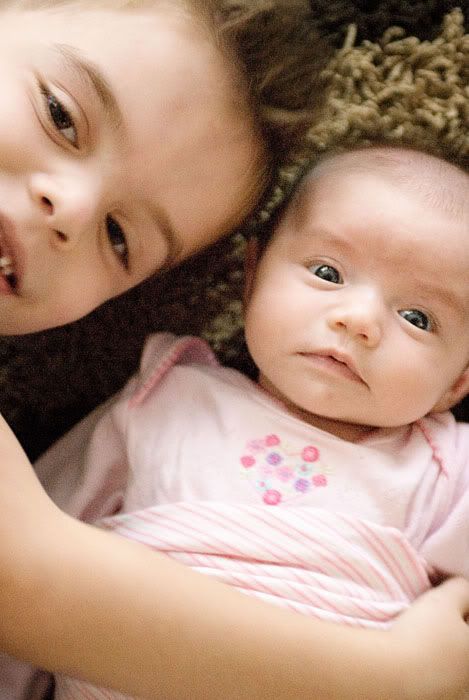 They are the best of friends.
How truly
lucky
my girls are to have such a wonderful big brother like J-Man.
He is HILARIOUS to the max, and caring to the core, and loving to the moon and back again.
He says,
"Jeepers"
.
He loves them when they are hurting.
He "babysits".
He is my shining star.
He fell out of the car the other day, and my heart skipped a beat, he was okay, but I realized again at that moment that I would do ANYTHING in the world for him.
I don't know what I would do without him.
I am in love.