I adore any opportunity to try out new locale flair and
Brio Tuscan Grille
was no different. I have walked by so many times on my errand runs to Fashion Place Mall, and the tantalizing lunch smells always seemed to speak to me, "Come in!" This time I had the opportunity to do just that, and I am happy to say that
Brio Tuscan Grille
tastes as good as it smells, and it is pretty to boot.
I loved the oversize, easy to read menus packed full with more than just Italian fare. There is something on the menu for everyone. While I love pasta, when I go out to eat I tend to order things that are a bit more hearty, and Brio offers a lot of menu choices for every different taste.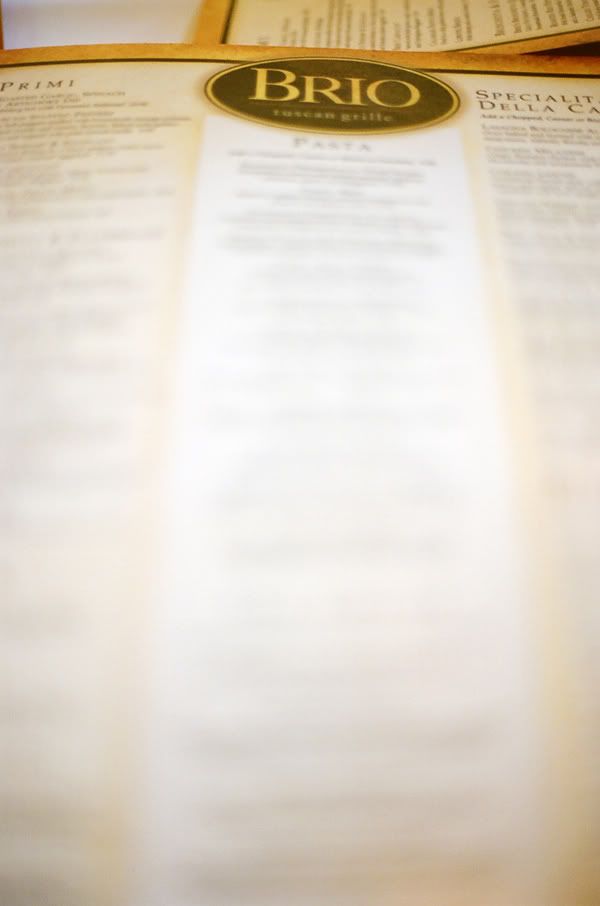 The appetizers were my favorite part (they might always be my favorite part). These little guys below were some of my favorites.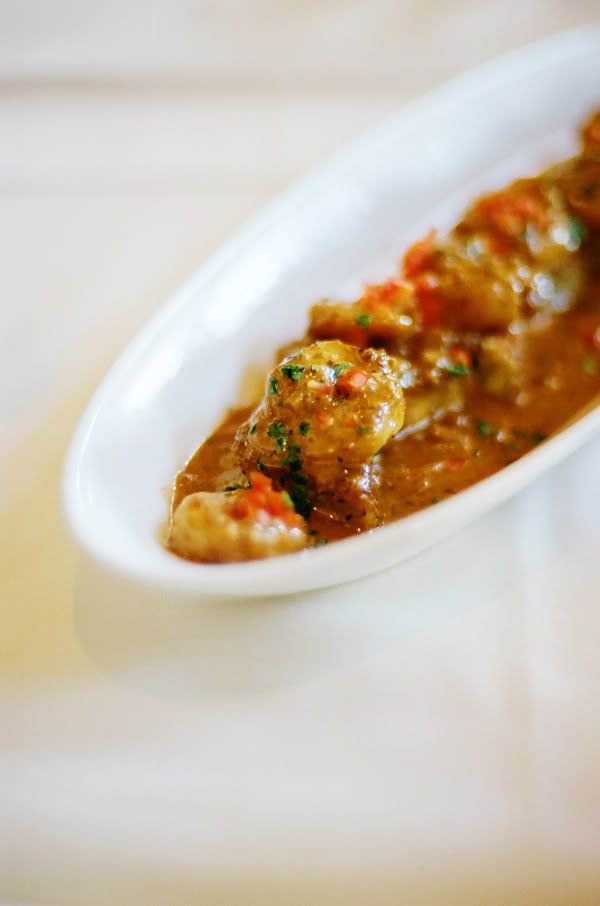 I even ventured to try the calamari, and of the three times I have had calamari, this was definitely my favorite.
Spinach Artichoke dip is always a big hit. I loved these chips that it was served with. The cheese was so so so good.
I ordered a Strawberry Basil Lemonade. While it wasn't my favorite I was happy to steal a drink from Stephanie. She ordered a Berry Lemonade which was SO good I drank two. Thanks Steph!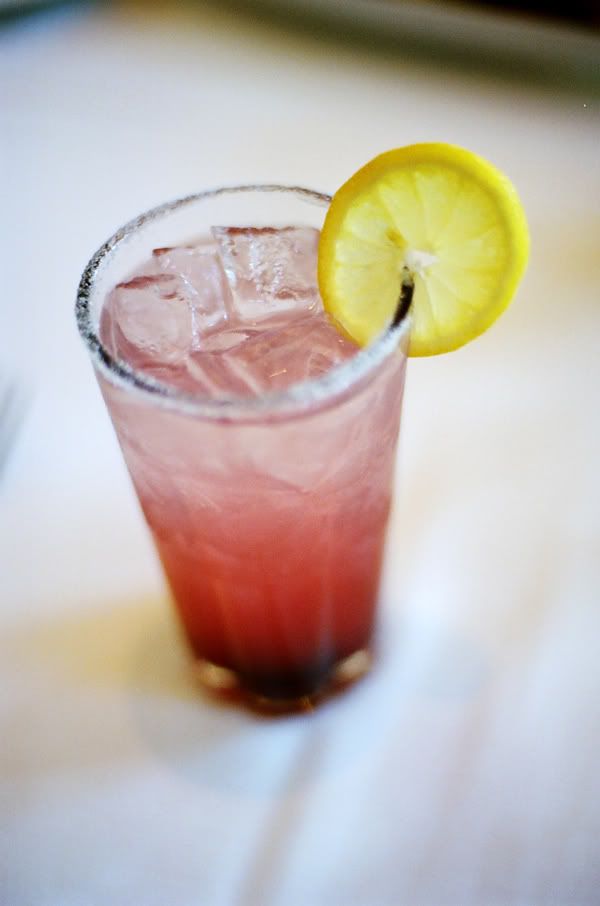 I think what I adored the most about Brio was that they are super kid friendly. A service that they offer FOR. FREE. to kids is the opportunity to make their own pizza. They are given some pizza dough, once they are ready for toppings the server will take them to a counter where the chef will put on their desired sauces and toppings and then they bake the pizza in their brick oven. (This is the source of the remarkable smell outside!)
My little butterfly pizza waiting for toppings.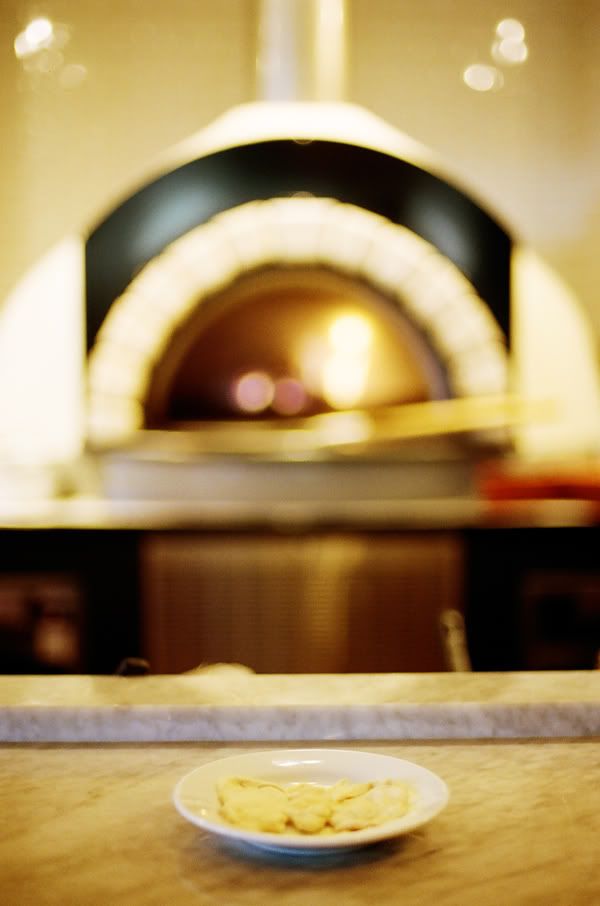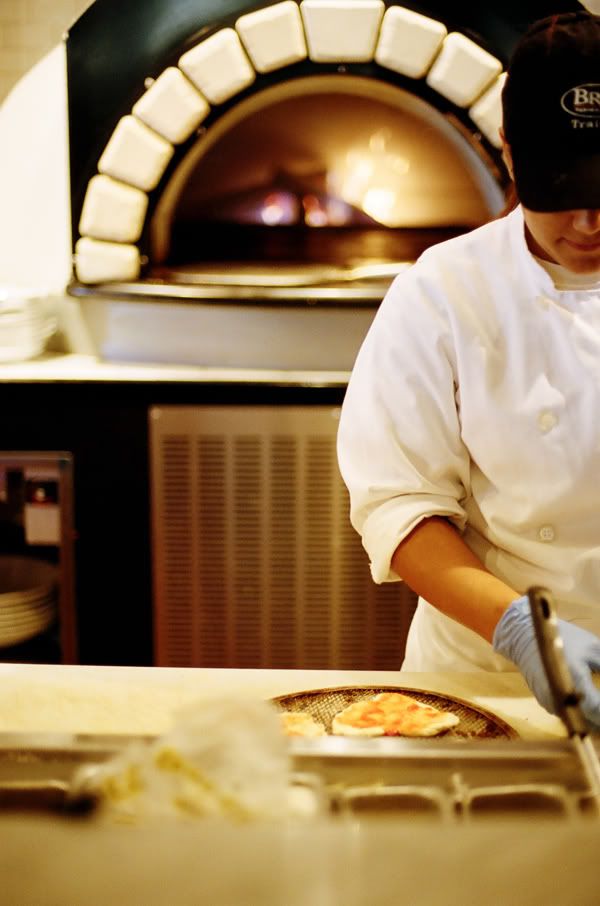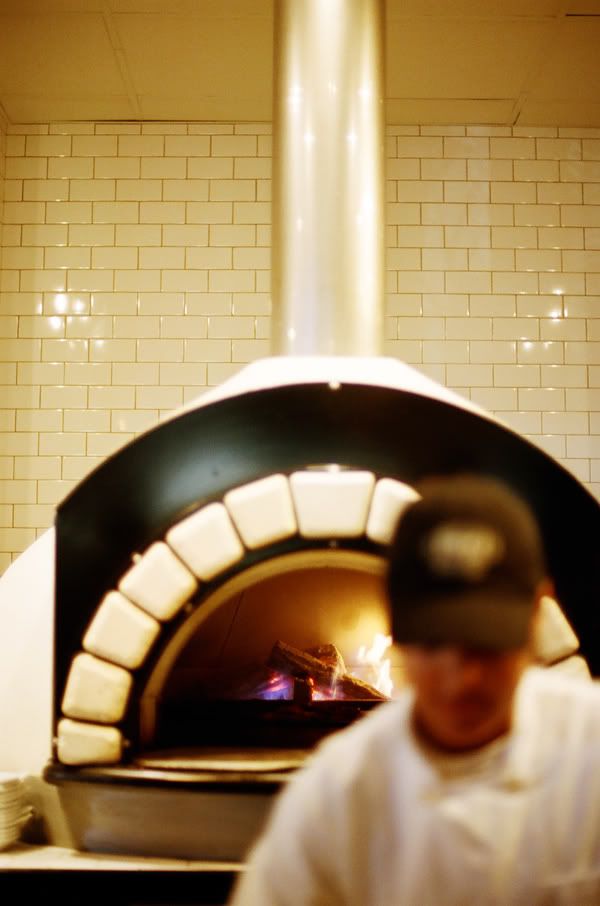 Here she is finished. I am sure that my kids will do better, next time we will try a unicorn!
We learned so much about Brio, from their catering program, to their ability to host parties and events of 100 people. The ambiance and excitement of this restaurant makes it kid friendly and classy all at once. They have merged the two beautifully.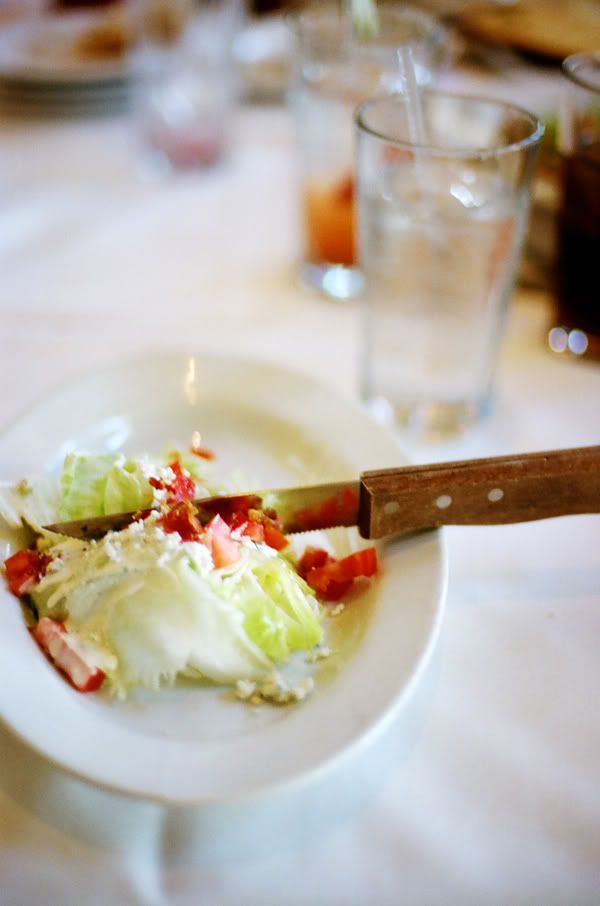 I decided on a chop salad which I shared with Lindsey and the Gorgonzola Crusted Bistecca Filet. I love Gorgonzola Cheese, and I loved this steak. It was so melt in my mouth tender. I loved every bite until I was stuffed and was sad to share my leftovers with my husband. Next time there will be no leftovers, I want every bite for myself!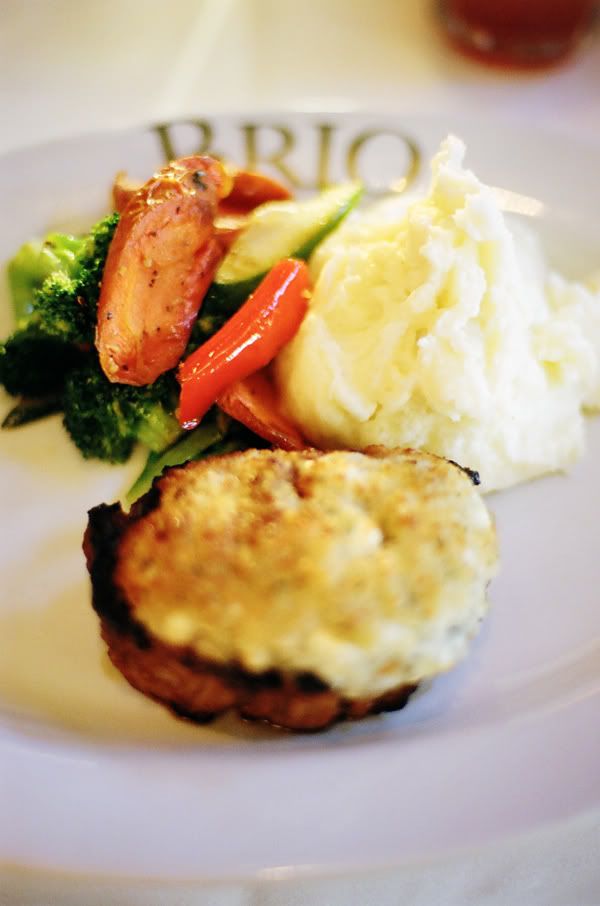 I am not sure if I can choose just one dessert as my favorite, but if I had to choose it would be the Torta Di Cioccolata below: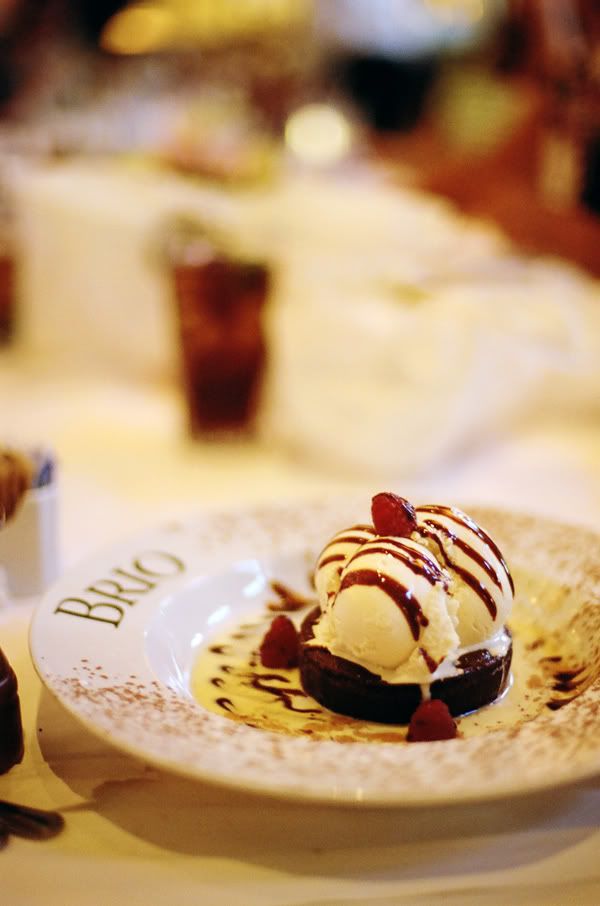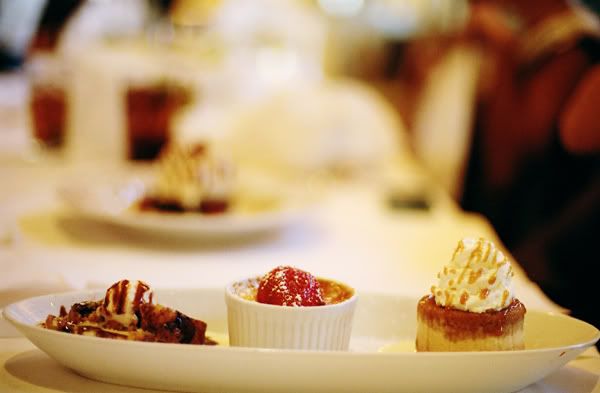 Brio is the perfect place to celebrate a wedding, anniversary, birthday or just meet for lunch with friends or a dinner date with your lover. Brio is beautiful outside, inside, and the food is just as beautiful.
Brio Tuscan Grille is offering two of my readers
one free appetizer
(the purchase of an Entree is required to redeem this offer)!
To enter, simply
leave a comment on what you look forward to trying most at Brio, and your email address.
To earn additional entries:
Please leave an additional comment for each additional entry, only individual comments will be considered part of the giveaway entries.
The giveaway ends Friday, August 10, 2012 at 8 p.m. MST. Winner will be notified by email.
**Disclaimer: Brio Tuscan Grille offered me and a group of ladies a complimentary dinner and opportunity to try a number of their menu items in exchange for an honest review of their restaurant. As always, I am honest in my opinions and reviews of the companies I choose to share with you. This review is no different.**