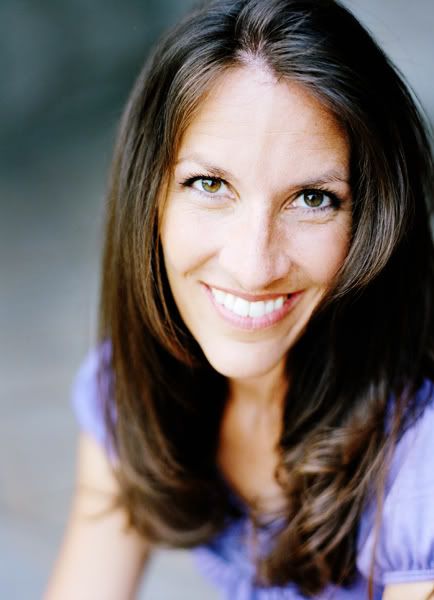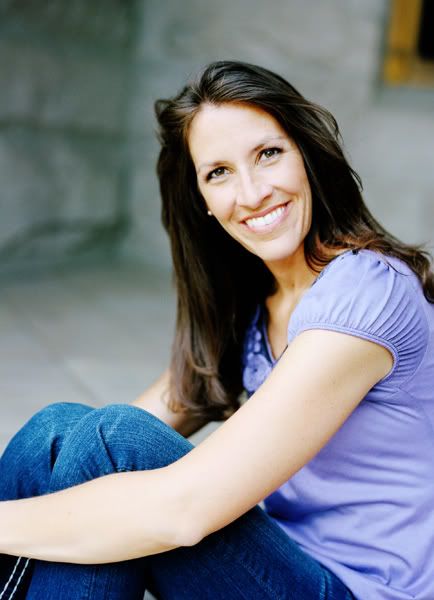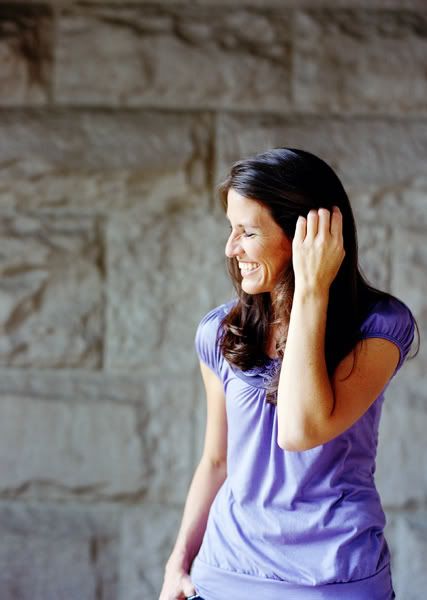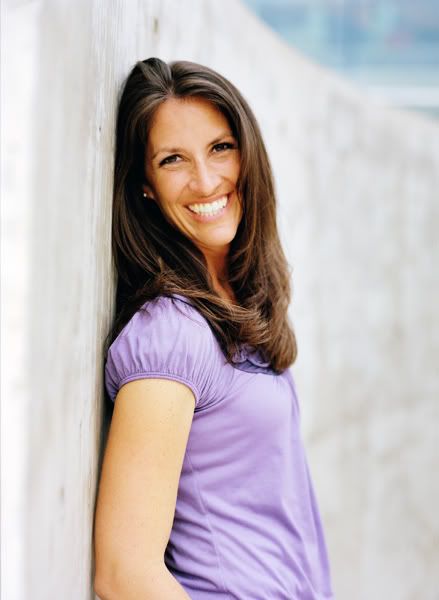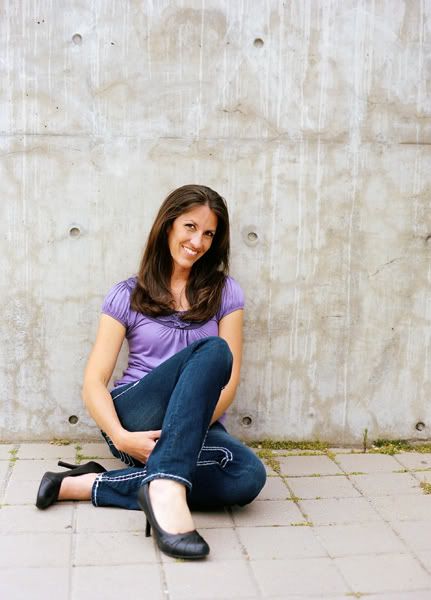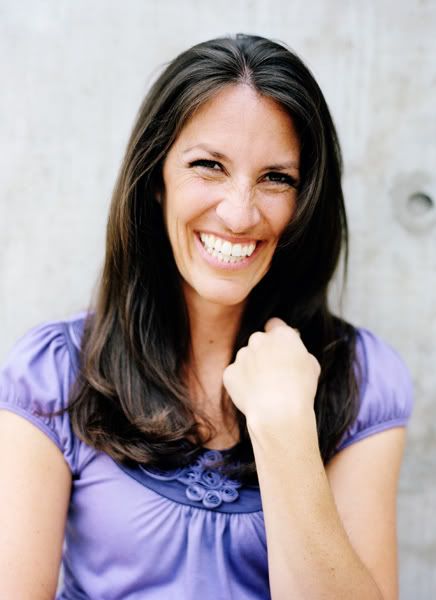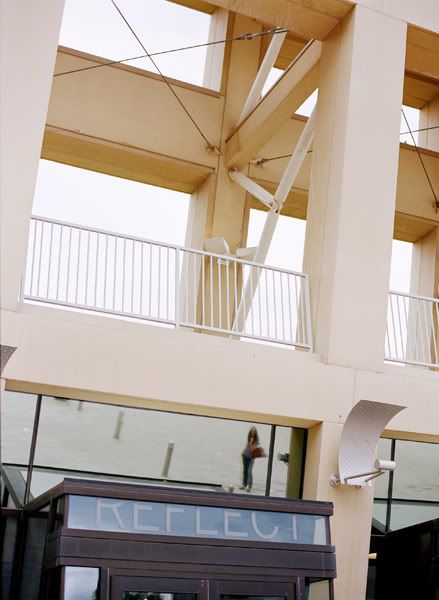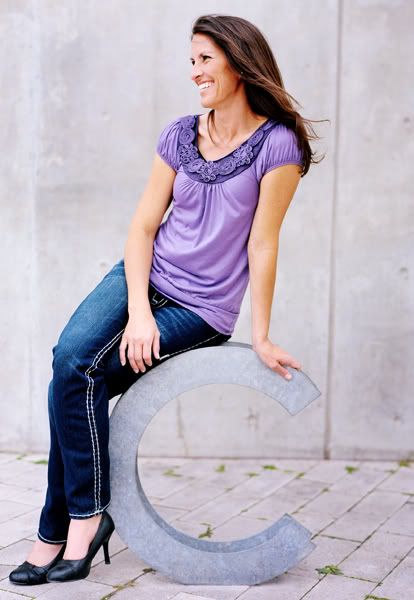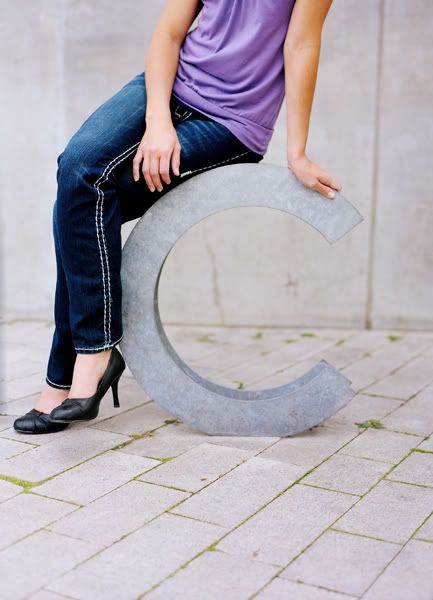 Shot on Contax 645 80mm 2.0 lens at 2.0 on Kodak Portra 400
Film
Hi. Did you know that I love to blog? Truly I do. I know, I know, I used to be more active in blogging, and believe me I wish I was blogging almost daily like I used to. Sigh. Life...and the events of the past week and a half are just too crazy and personal to blog. Suffice it to say, I am amazed that so much crap can continually be piled on me and my little corner of the universe. However, that being said, I will take my load of shee and be thankful for it. It could always be so much worse.
Now, remember that love of blogging thing? It is because of blogging I met the LOVELY Camille. I love this lady. She is spunky, she is strong, she is beautiful, she is talented, and I am one lucky lady to know her. I am even luckier that she hired me to take her first professional photos sans braces. She looks amazing! She also blogs at
Make it Work Mom
. Check out her fun blog. I love going there whenever I need a pick me up. The colors and layout are so fun and fresh and inspiring.
View entire session and order prints
here.