I attended
Duston's workshop
in March just after 'the event'. It seems like my two favorite workshops and the ones from the men I admire most have come on the heels of icky life events. Sigh. Oh well. I know that the things I learned at this workshop will have lasting effects on my life just like
Jon's workshop
did and has and continues to do so.
Despite my depression and bouts of bitterness, I still feel like I walked away with some great images, that if anything, express what I wish for in my own life, and maybe a mixture of what is happening in my own life. Pain, grief, desiring passion, togetherness, separation. Strange, but Duston said this might be the most powerful time in my photography. I think he is right, at least partly. I walked away from his workshop with two things swimming in my head.
1: Ask a question and then answer it using your camera.
2: Watch the tangents.
Thank you Duston for being a great friend to me through the years and for your support in my desire to find who I am through my lens and behind it.
Enjoy: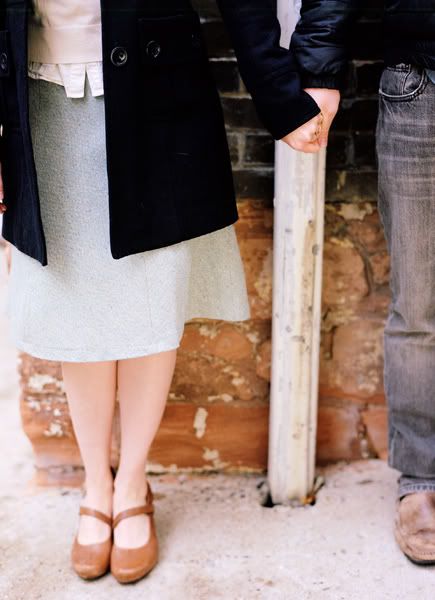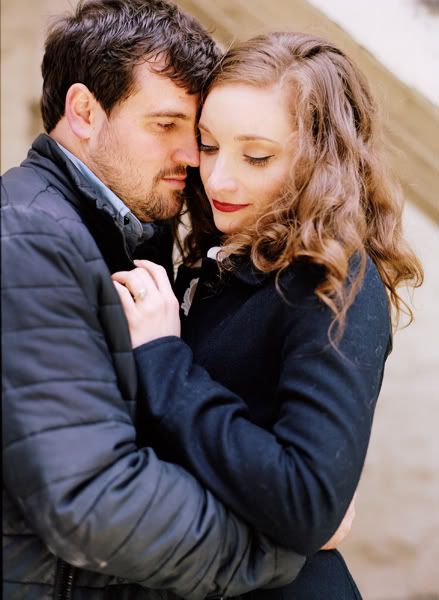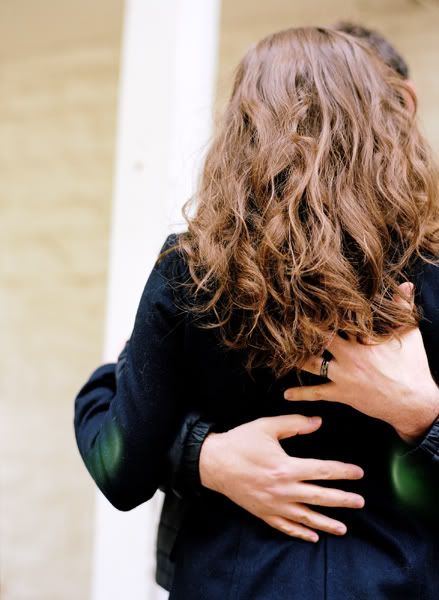 I love this art form. Love, love, love, love, love.