I made an extremely huge decision today. I decided that I needed to simply my life in a way that would allow me more time to spend with my family. That would allow me to update this blog more frequently, and in a way that would allow me to share more of who I am with those who I work with.
Perhaps for some this will be an overload of information. Maybe for others it will be a welcomed addition. Today I decided to no longer write on my personal blog, but instead, write here both my personal life and my photographic life, because as a good friend put it to me today,
they are one
.
I have been writing my personal blog for the past five years. Almost everything about me can be found there. I am an open book. For the time being, if anyone wants to check it out, you can go there and read.
www.kimsueellen.blogspot.com
For now, I'll share with you a little about me. I like to write. I was an English major before I was a photography major. I have a husband and three beautiful children and one beautiful angel baby that we lost in 2008 that we can't wait to meet again one day. I like to take photos (obviously). I support adoption 110%. I suffer from depression. I just got a new job working part time with a design company. I am blatantly honest. I also just got some amazing news last night that I can't wait to share with you, so I will be sharing a lot of that kind of stuff here as well. Welcome.
For now, I will share with you the first photo in my personal photography project for 2011. It is titled, "Finding Me." I will introduce it to you in the next few days.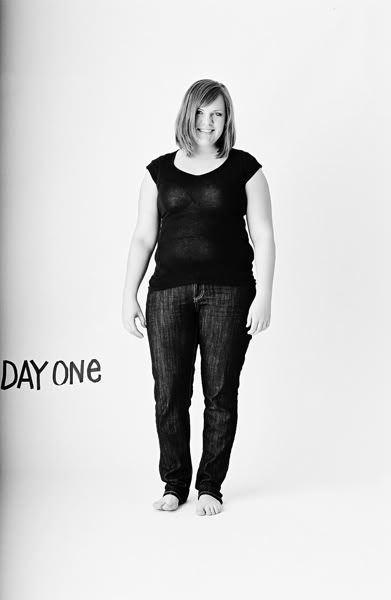 "Day One."
"Reborn, and shivering." --Alanis Morissette